She Tried to Numb Her Pain
Mandy* searched online for how to make amends for her sins.
After a difficult life—including the death of her teenage daughter—she had tried to numb her pain through alcohol and marijuana. "As much as I'd love to see my beautiful [daughter in heaven one day], I don't feel that's the direction I'm heading," she typed in a chat with our volunteer. Mandy expressed a deep longing to be free of habitual sins—and to understand how much she had hardened her heart.
As Mandy chatted with the volunteer, asking questions about God and the meaning of certain Scriptures, she realized her need for a Savior. When she learned about the Holy Spirit, she decided it was time to surrender her life to the Lord. "I know I'm a sinner, and I ask for Your forgiveness," she prayed. "I know You gave the life of Your only Son for all of our sins."
Mandy went on to take several of our online discipleship courses to find out how to grow deeper in her faith. She was deeply impacted by what she learned. "Heavenly Father, … allow me to have the courage to talk openly about You," she prayed. Will you ask the Lord to strengthen Mandy in her walk with Him?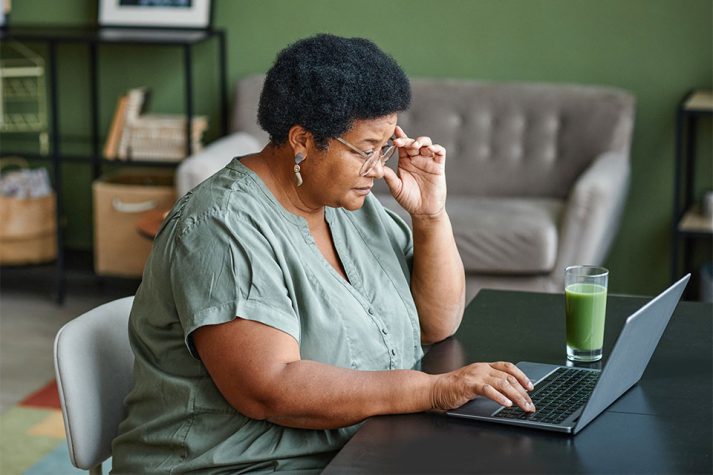 From Forsaken to Forgiven
Akia's* husband had recently left her for another woman after 24 years of marriage.
She was desperate to find peace, and typed, "How do I ask God for forgiveness?" into a search engine. When she found our website, GoingFarther.net, she signed up for the Know Jesus discipleship course. Akia's deep hurt led her to learn as much as she could about the Lord, and she prayed to receive Him in repentance and faith.
Not only did Akia come to know Christ, she also told one of our volunteers how much she wanted to tell those she loved most about her new faith. "I can share the Good News with my children … and I can give them encouragement by telling them to have faith in God because He loves them." Will you join Akia as she prays for restoration in her family? Please also ask the Lord to bless her efforts to share His love with her four children.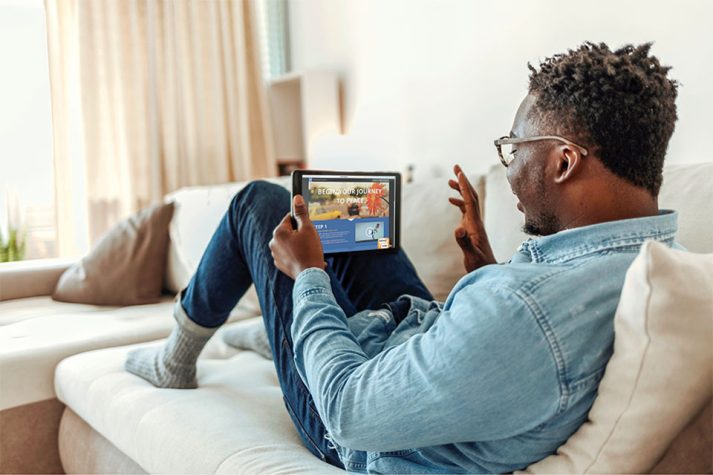 New Life, New Beginning
Alan*—who lives in South Africa—knew that even though he claimed to love God, his life showed no evidence of a relationship with the Lord. He went online to learn more about faith and enrolled in Know Jesus and Christianity Explored. The courses helped him realize that he needed to surrender his heart and his life to Jesus Christ.
"All I want is a relationship with Jesus. … I really need and want Him to come into my life and take over to be my Lord and God," Alan said.
As he learned more, he came to a fuller understanding of what it means to be a follower of Christ. Alan was overjoyed when he discovered that God was giving him a fresh start. "It's a new beginning of a new life in Jesus for me," he typed before he finished the course.
*Names changed for privacy.