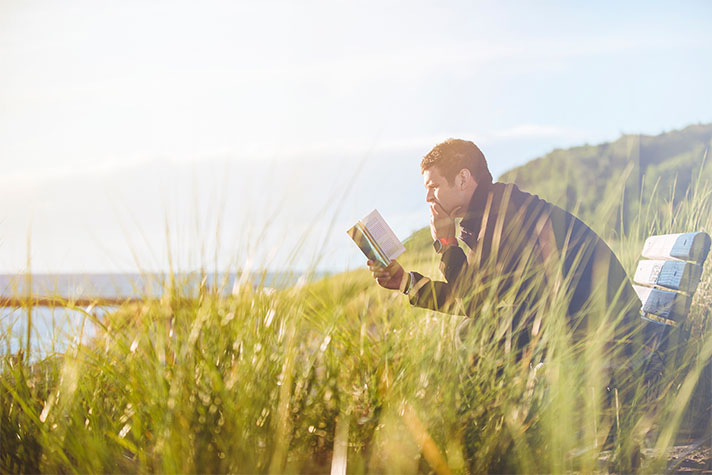 Christ touches every area of our lives. He touches our minds and we are transformed by the renewing of our minds. God invites people to use their minds, "Come now, and let us reason together, saith the Lord" (Isaiah 1:18). We are told in Scripture not to be like the horse or mule, "which have no understanding" (Psalm 32:9). Christ declared that we are to love the Lord our God with all our heart, soul, strength, and mind. We are told to fear God, to love Christ, and to hate sin. Fear, love, and hate are emotions. Dr. Leslie Weatherhead, preaching at the City Temple in London, said, "What is wrong with emotion? Christianity is falling in love with Christ. Has anyone ever fallen in love without emotion?"
Read Billy Graham's answer on keeping bad thoughts from taking over your mind.
Lea este devocional en español en es.billygraham.org.
Prayer for the day
May my love for You embrace my whole being, Lord Jesus. Teach me true love.