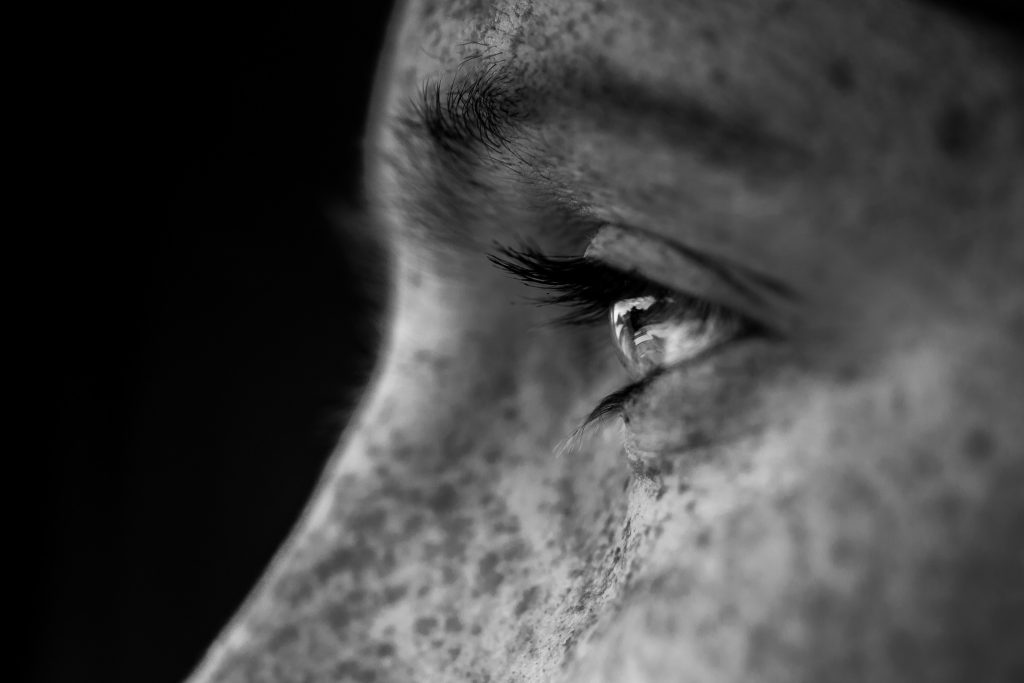 Many diseases of both body and mind are self-inflicted. For example, ulcers are often caused by worry and anxiety. Heart attacks are caused many times by overexertion. Unjustified worry, fear, prejudice, hatred, and envy can contribute to mental stress, which could lead to mental illness. So one way to have a healthy mind is to avoid those practices. But the Bible way to a healthy mind is this, "Let this mind be in you, which was also in Christ Jesus." If you have the mind of Christ, worry will be offset by trust, enmity by love, and fear by faith.
Helpful Scriptures to Focus Your Mind
Lea este devocional en español en es.billygraham.org.
Prayer for the day
Fears sometimes seem as if they would overwhelm me, Lord Jesus, but then I remember Your gift of power, love, and a healthy mind. Thank You for the promise of healing and love, as I keep my mind on You, my beloved Lord.