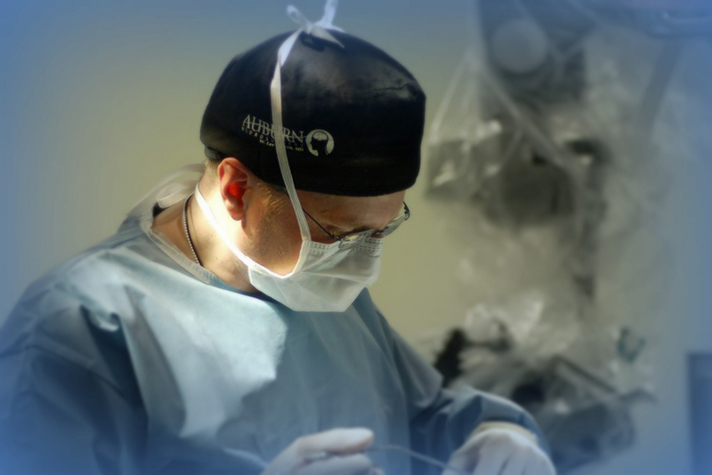 "If your life is built on things that can be taken away from you, you're going to shatter."
From being surrounded by danger and death in Iraq, to grieving his son's unsolved murder, Dr. Lee Warren has been through a lot in his life. All the trauma has led him closer to Jesus and he's glad to share why on this episode of GPS: God. People. Stories.
This episode features an excerpt from Billy Graham's message, "Service of Thanksgiving, Celebration and Hope."
Join us in praying for Franklin Graham's upcoming outreach in the United Kingdom.
Learn more about Lee Warren's ministry and writing.
Connect with us through email at gps@billygraham.org or on Billy Graham Radio's Facebook page.
Begin a relationship with Jesus Christ or deepen the relationship you already have.
Music used in this episode:
Austin French – Why God? @ 0:43
The Afters – Find Your Way @ 16:35
Austin French – Why God? @ 21:35
GPS is an outreach of the Billy Graham Evangelistic Association.