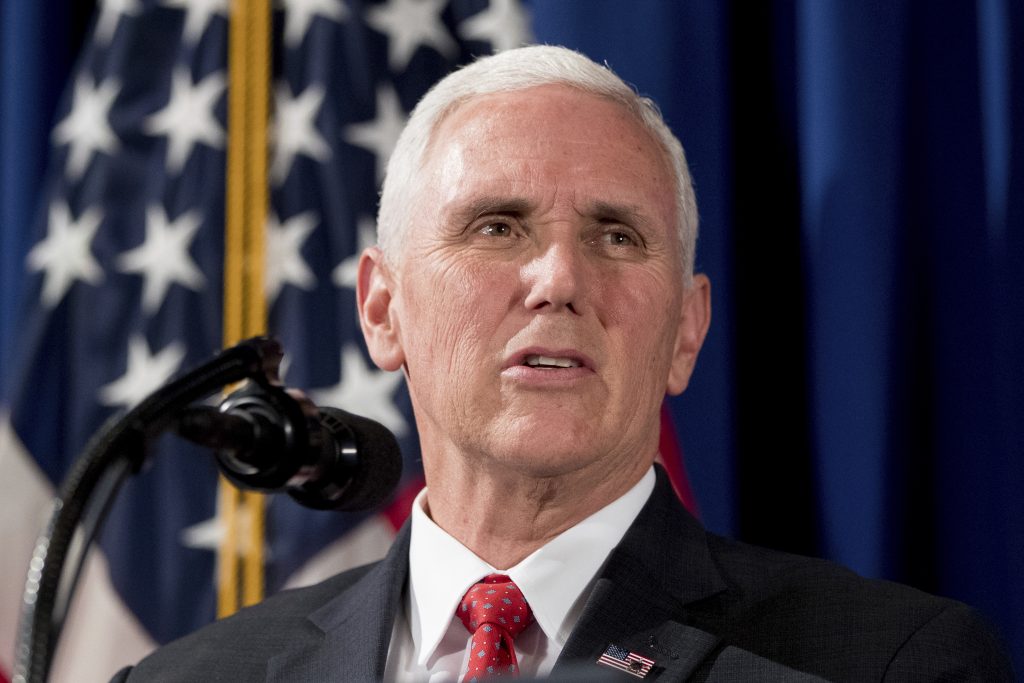 This week, hundreds of persecuted Christians, church leaders and advocates from 130 countries will gather in Washington, D.C., to address the ongoing atrocities committed against Christ followers around the globe.
Among those who will make an address at the World Summit in Defense of Persecuted Christians is United States Vice President Mike Pence, who will be speaking on Thursday, May 11.
Christians are now one of the most persecuted groups in the world. Approximately 215 million Christians experience "high, very high or extreme persecution" in the 50 countries where it is most difficult to be a Christian, according to Open Doors USA's 2017 World Watch List.
The summit, which is taking place from Wednesday to Saturday, will provide a platform for firsthand stories of persecution to be heard, collected and documented. The summit's goals also include connecting victims, advocates, leaders and influencers to create partnerships that can help bring about change, while encouraging and praying for those who have faced beatings, torture, imprisonment, rape and even death because of their Christian faith.
"We want this event to shed a global spotlight on the crisis of the persecution of Christians and help reverse this alarming trend," said Franklin Graham.
While the summit is not open to the public, you can keep up with the event at BillyGraham.org and through BGEA's and Franklin Graham's social media pages.
One of the most important things to do is pray. If you are concerned about the rise in global persecution against Christians, please join Franklin Graham and the BGEA in praying on each day of the World Summit and beyond. Here are some other ways you can help today.
Why are Christians persecuted? Read Billy Graham's answer.
What makes faith in Jesus Christ worth dying for? Find out for yourself.