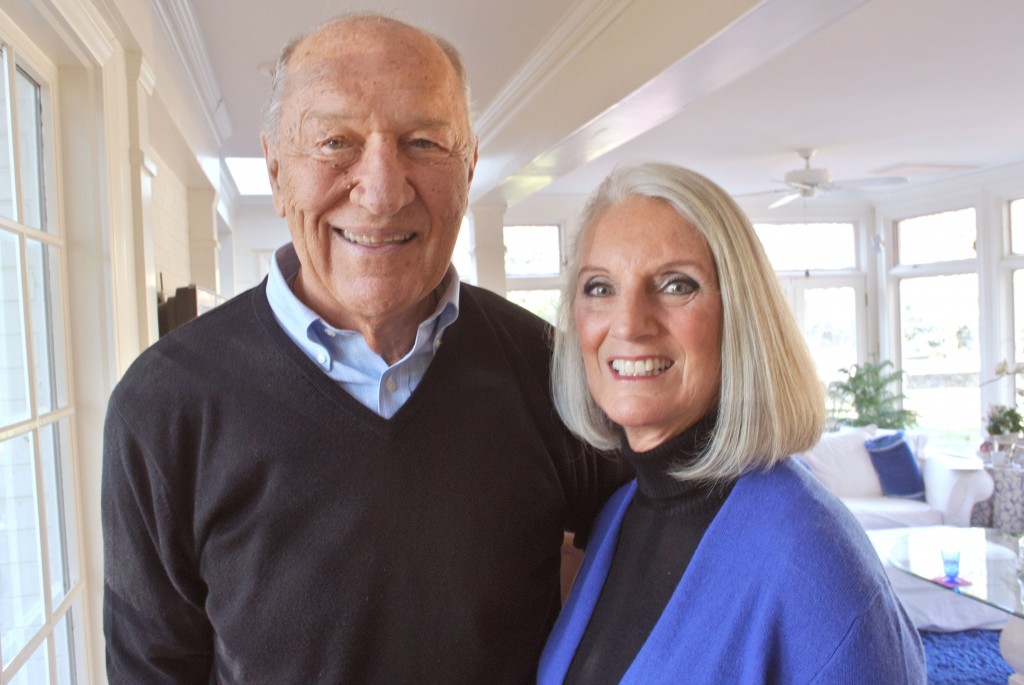 However, I consider my life worth nothing to me; my only aim is to finish the race and complete the task the Lord Jesus has given me—the task of testifying to the good news of God's grace (Acts 20:24).
Danny Lotz spoke those words just three months ago but lived them out for many decades as he kept his faith through trials.
Danny passed away on Wednesday after a long battle with adult-onset type 1 diabetes that led to heart disease and regular dialysis treatments. He was 78.
His wife of 49 years, Anne Graham Lotz, serves on the board of directors for Billy Graham Evangelistic Association. As an evangelist, author and Bible teacher, Anne has followed in the footsteps of her father, Billy Graham.
A post on her website Wednesday called "Danny Lotz, God's Gladiator," honored her husband, saying, "He was more than a man's man. He was God's man who triumphantly finished his race having fought the good fight, and having kept his faith firmly focused on the kingdom of God first."
Danny accepted Jesus Christ many years ago while riding along with his dad and brothers over New York City's 59th Street Bridge. At the time, he was a promising high school basketball player. He went on to to play at the University of North Carolina at Chapel Hill. His team won the 1957 National Championship in triple overtime.
But his most meaningful legacy began after a broken leg forced him off the team and he sensed God leading him to start the first chapter of the Fellowship of Christian Athletes (FCA) in North Carolina.
Through his service with FCA, he met a young woman he called "the most beautiful girl in the world," who would later become his wife. Danny set up a dental practice in Raleigh, North Carolina, as Anne focused on ministry. They raised three children together—a son, Jonathan and two daughters, Morrow and Rachel-Ruth.
His diabetes diagnosis at age 50 was the beginning of many physical and emotional trials. A March 2015 Decision magazine article explained how Danny's friends nicknamed him "the Gladiator" for fighting through illnesses that left him blind in one eye and deaf in one ear while enduring dialysis three days a week.
Danny was known as a devoted husband and father, grandfather and mentor, continuing to lead men's Bible studies in Chapel Hill into this year. But most of all he was known for his devotion to Jesus Christ.
"He moved to our Father's House … and received the accolade of his Savior, Lord, and King who presented him with the Crown of Righteousness," his wife's post read. "We salute you, Danny Lotz. And we will never forget you."