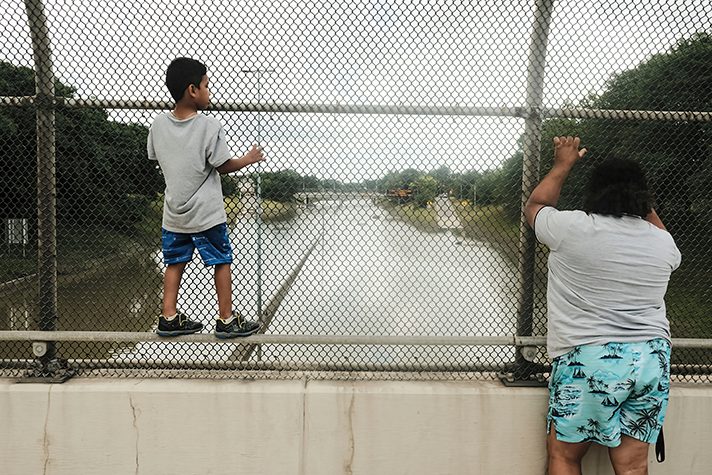 After floodwaters destroyed more than 700 homes in and around Detroit, Michigan, the Billy Graham Rapid Response Team (BG-RRT) deployed to the area. Crisis-trained chaplains are offering emotional and spiritual care while Samaritan's Purse volunteers provide physical aid.
"Our hearts break for the people in the Detroit area, and we are praying for all of those who had their homes and other property destroyed by this devastating flood," said Jack Munday, international director of the BG-RRT. "We are sending our crisis-trained chaplains to demonstrate God's hope and compassion to those who are hurting and have suffered great loss."
Heavy rain started falling on June 25 and extended throughout that weekend, making this year one of the wettest Junes on record for the region. Days later, highways and homes were still submerged by the floodwaters.
As locals clean up the widespread flood damage, please pray God uses the Rapid Response Team to uplift and encourage them during this difficult time.