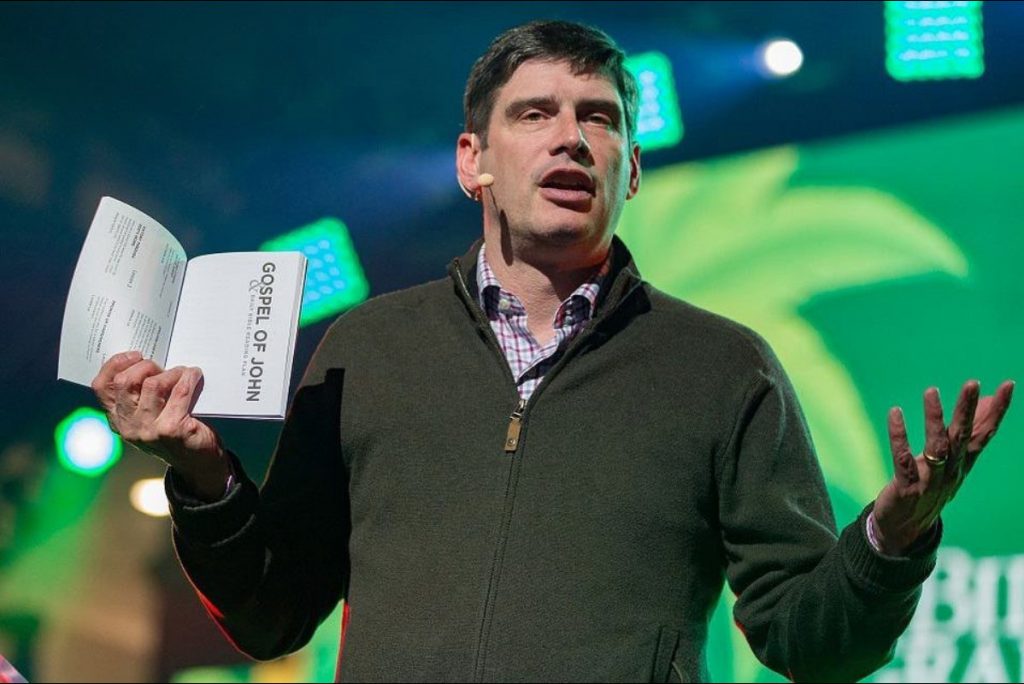 COVID-19 has completely changed the way we share and learn about God's Word.
Pastors are finding themselves using social media more for sharing Bible knowledge and Sunday sermons. Youth leaders are getting creative on video chats with energetic grade-schoolers. Conferences to equip pastors and Christian leaders have gone virtual.
The same is true for the Billy Graham Evangelistic Association.
This year, the ministry had multiple events planned to share the hope of Christ around the world. And even in a pandemic, that mission is being upheld in different ways.
Most recently, Will Graham adopted a new model of holding shorter, online versions of his Celebrations.
Will Graham's online-only evangelistic efforts started in March when "stay home" restrictions affected his Tifton, Georgia, Celebration.
In April, he shared a Good Friday message from the Billy Graham Library. And earlier this month, he preached the Gospel from the mountains of Asheville, North Carolina, with music by Crowder.
"We saw some of the greatest ministry take place. Amazing things," Graham recalled.
"I had three Celebrations scheduled, but they were postponed, so we started doing things online—online evangelistic messages where I spoke straight into the camera."
Although in-person Celebrations will resume when possible, these online events will continue as a way to reach people who may never be able to attend otherwise. It's a testament to how technology can dramatically expand the reach of the Gospel globally.
So far, more than 530,000 people combined have watched Will Graham's online events, with thousands indicating they made a decision for Christ. As many as 78 countries were represented on one livestream.
"God is waking up the world," Will Graham said, encouraging Christians to use this time to be an example to friends, family and neighbors of what it means to follow Jesus. "It's time for us to be awake. The time is now. The harvest is now!"
On July 1, he shared the Gospel message during an online livestream, broadcast from the Black Hills of South Dakota.
Did you miss Will Graham's livestream? Watch a replay of his message on finding true freedom.