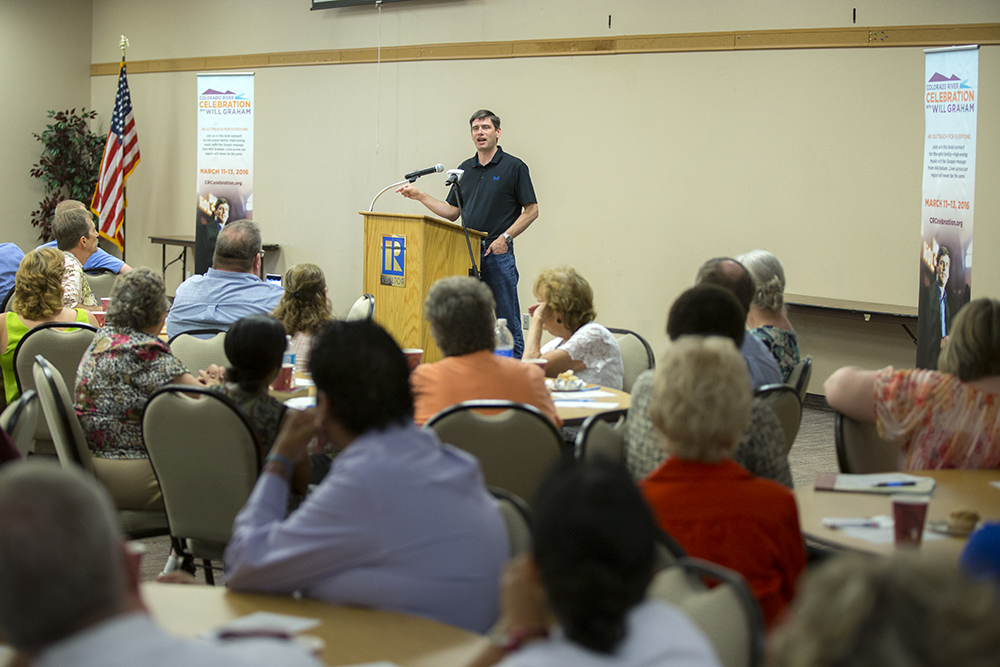 Lake Havasu City is an idyllic oasis in the desert of Arizona. The lake shimmers in the hot summer sun, surrounded on all sides by rocky, arid outcroppings.
The beauty of the community draws a wide spectrum of visitors and transplants, from retirees representing locales across the northern United States and Canada, to partying college kids on spring break.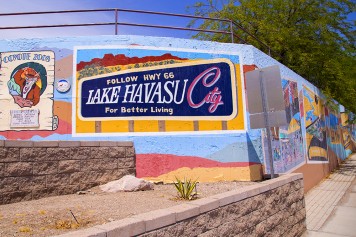 As you begin to peel back the outward beauty, however, you see that even paradise has struggles and brokenness.
Concern for their communities brought more than 100 pastors and church leaders from around the region to participate in the launch of the Colorado River Celebration with Will Graham, coming to the Lake Havasu Rodeo Grounds in March 2016.
During a time of prayer at the launch event, which was held Tuesday at the Realtor Center in Lake Havasu City, the concerns began to be verbalized. One by one, people stood from their seats and lifted up various groups. They prayed for the youth, for the Hispanic community, for the seniors, for the homeless, for the addicts, and for those who feel like everything is fine and they don't need "religion."
"People come from hundreds of miles away to play in the water," one man said. "Lord, I pray that people will come hundreds of miles not to play in the water, but to drink of the Living Water!"
Will Graham addressed the same concerns as he greeted those in attendance.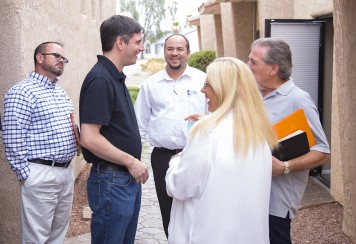 "It feels like the world is falling down around us, but what a time to proclaim Jesus Christ," he said. "I'm excited to work with you in proclaiming the Good News of Jesus Christ. Jesus changes everything!
"We need to have a burden. I think that's what is missing sometimes. We don't have a burden for the lost in our communities," Will continued. "I'm not just praying for next year. I'm praying that it starts now."
Core leaders have been laying the groundwork for the Celebration for years, but planning now begins in earnest with an eye to next March. Over the coming months, a steady series of workshops and prayer gatherings will take place and then culminate with the Colorado River Celebration.
"Even if you've never heard of Lake Havasu, please be in prayer for this area," said Will after the event. "The churches are unified and passionate, and I can't wait to see what God is going to do here in the coming months."