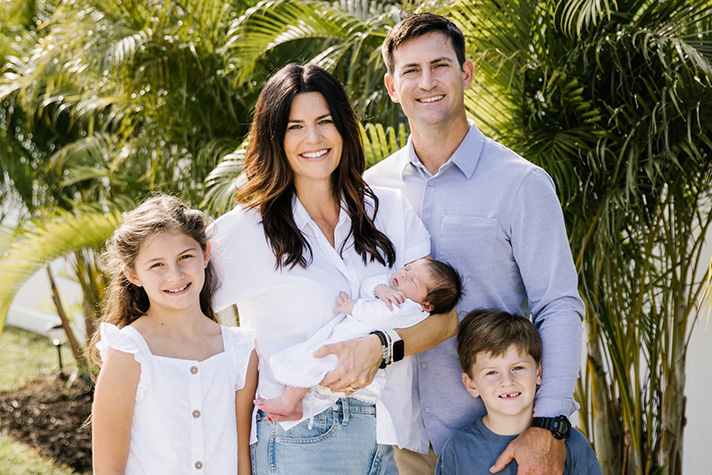 If you've felt weary this year, Cissie Graham Lynch can relate.
On the new episode of her Fearless podcast, Cissie Graham Lynch explains what she hid behind her pregnancy bump. For nine months, she battled "pre-partum" anxiety and depression before recently giving birth to her baby girl, Georgia Graham Lynch.
"When you don't feel [like] yourself and nobody can understand what you go through … it's very lonely," the newborn mom opened up.
With multiple challenges on her plate during the pregnancy, Cissie Graham Lynch told her husband repeatedly that she wasn't thriving, just surviving.
She needed help.
Hear how her faith prompted her tired soul to keep going—and how you can find joy in the Lord, too.
"No matter what you're facing this holiday season, I pray that if it's struggles or praise reports … your prayer is 'Lord, help me be strong and hold me together, enlighten my darkness, for He is holy," Lynch said.