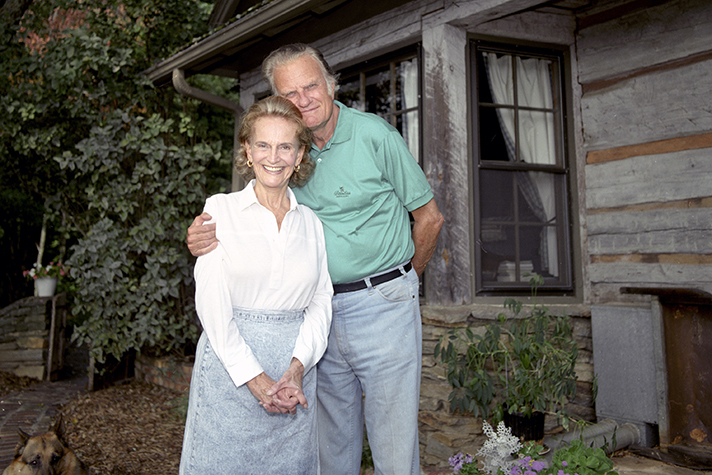 On August 13, 1943, Billy and Ruth Bell Graham stood before God and 250 guests to exchange wedding vows.
In honor of what would have been their 80th anniversary, the Billy Graham Library in Charlotte, North Carolina, will feature a special exhibit, "The Two Shall Become One," from Aug. 1 through Nov. 27.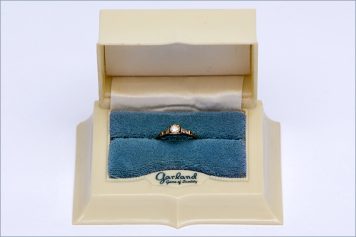 The exhibit highlights the couple's commitment to each other and to God. Through special mementos, visitors will discover the story of Billy and Ruth's engagement, wedding, and marriage.
There are telegrams between Ruth and her father after she received an engagement ring–which is included in the display.
Guests can see a photo that shows Billy and Ruth Graham with their entire wedding party—or watch video clips of interviews with the couple through the years.
"Their source of love and joy didn't come from each other," said Lindsay Elliott, director of material archives for the Billy Graham Archive and Research Center. "It came from their relationship with Christ.
"That really shines through in the exhibit, because a lot of what you see tells a faith story that's the baseline for the entire love story."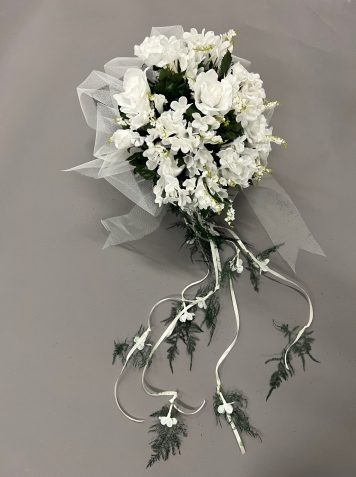 Another item on display is a book that Ruth gave her husband—written by Charles Spurgeon, a 19th century evangelist.
"It speaks to a spiritual encouragement early in their relationship before marriage," said Elliott. "She was encouraging his calling [from God] at that point, not knowing where it was going."
While Billy Graham held evangelistic Crusades across the globe, Ruth Graham stayed home with their five children. Through long stretches apart, it was the couple's strong faith that held them together.
"Jesus was the center of their marriage," said Wayne Atcheson, senior ambassador and historian for the Billy Graham Library and the Archive and Research Center. "They supported each other and were for each other. It made his ministry [so much] stronger."
Billy Graham once said, "Without Ruth's partnership and encouragement over the years, my own work would have been impossible. We were called by God as a team."
'Something to Aspire to'
In an interview, Ruth once said their marriage was far from perfect, but that flaws make a more interesting marriage, "like flaws in pearls make more interesting pearls … [and] flaws in stones make more interesting stones."
She also emphasized the importance of giving each other grace: "A good marriage consists of two good forgivers," she said after years of experience.
"Ruth and I don't have a perfect marriage, but we have a great one," Billy Graham once said.
The Grahams' devotion to each other and their marriage serves as a godly example for today's younger generation, Atcheson pointed out.
"This exhibit gives us an opportunity to show young singles to wait upon the Lord," said Atcheson. "God will direct them to the person He has in mind so they can make a good choice.
"Today we need to see this kind of togetherness," he said, "and just how good marriage can be."
It is "something to aspire to," Elliott agreed. "It's God's story, but their story, too," she said. "He wrote it; they lived it."