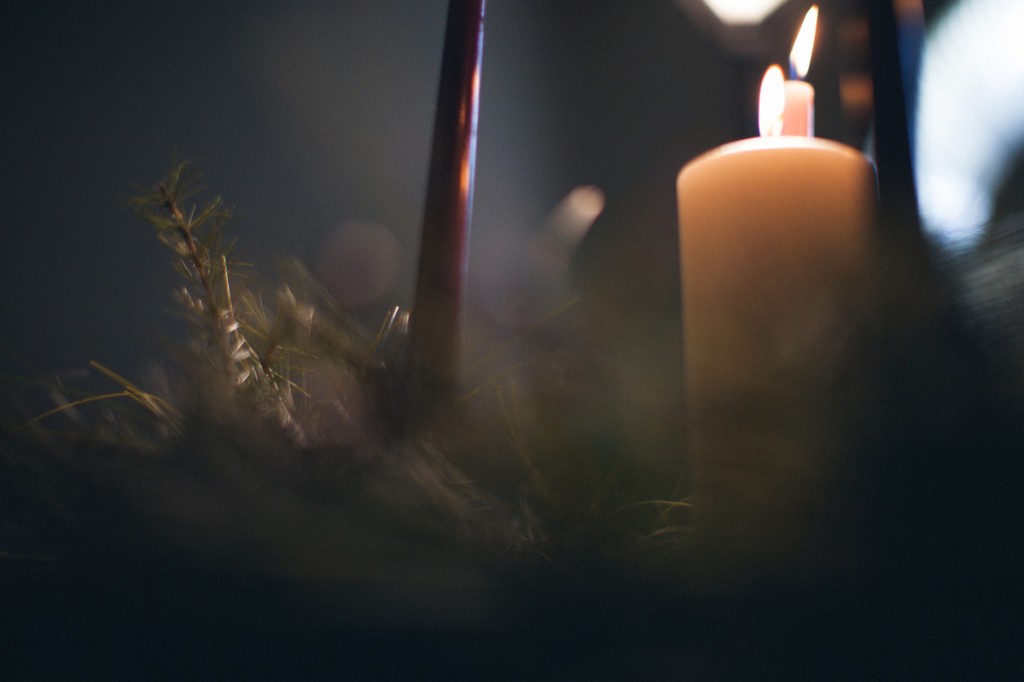 (Editor's Note: This is the fourth of a five-part series, taking a look at the meaning behind some of the favorite Christmas songs we sing.)
Waiting. Hoping. Longing.
Yet, rejoicing. Celebrating. Merriment. Comfort.
The advent season beautifully captures the paradox of "already and not yet," and welcomes the tension between angst and comfort; yearning and satisfaction; and suffering and salvation.
One of the Christmas songs that best captures the essence of the advent season is "O Come, O Come Emmanuel."
This beloved anthem's lyrics can be traced back to the medieval church. During the seven nights leading up to Christmas, the church would sing a verse of the song. Each of the verses starts with a prayer that begins with the phrase, "O Come," and includes an Old Testament reference for Jesus Christ—the Messiah.
The first Old Testament mention of the Messiah is Emmanuel, or "God with us," as referenced in Isaiah 7:14:
O come, O come, Emmanuel
And ransom captive Israel
That mourns in lonely exile here
Until the Son of God appear
Israel needed rescue from captivity. And so do we. When we sing the first few words of this song, we can remember the depth of God's love for us by sending His Son Jesus—God wrapped in flesh—to rescue us from our sins and ourselves. He not only redeemed the world through His death and resurrection, but He walked our world in physical form—just like we do.
Another mention of the Messiah in "O Come, O Come Emmanuel" is the reference to His power and awe:
O come, O come, Thou Lord of might,
Who to Thy tribes, on Sinai's height,
In ancient times did'st give the Law,
In cloud, and majesty and awe.
This verse was likely inspired by Exodus 19:16, where the Lord appeared on Mount Sinai in the form of a cloud and a trumpet blast. He did this to make Himself known to the Israelites.
It's easy to feel as though God does not show up when we need Him most. But He is always present. And most importantly, He is with us.
Do you want a front row seat to God's work and display of power in your life? Ask for it, as Moses asked God in Exodus 33—simply say, "Show me Your glory."
May this time-honored anthem be a reminder that while we have pain in this life, the hope we have in Christ exceeds that pain.
And may our earnest anticipation of His second coming to earth prompt us to say in our hearts, "Come quickly, Lord Jesus."
Find peace with God this Christmas.