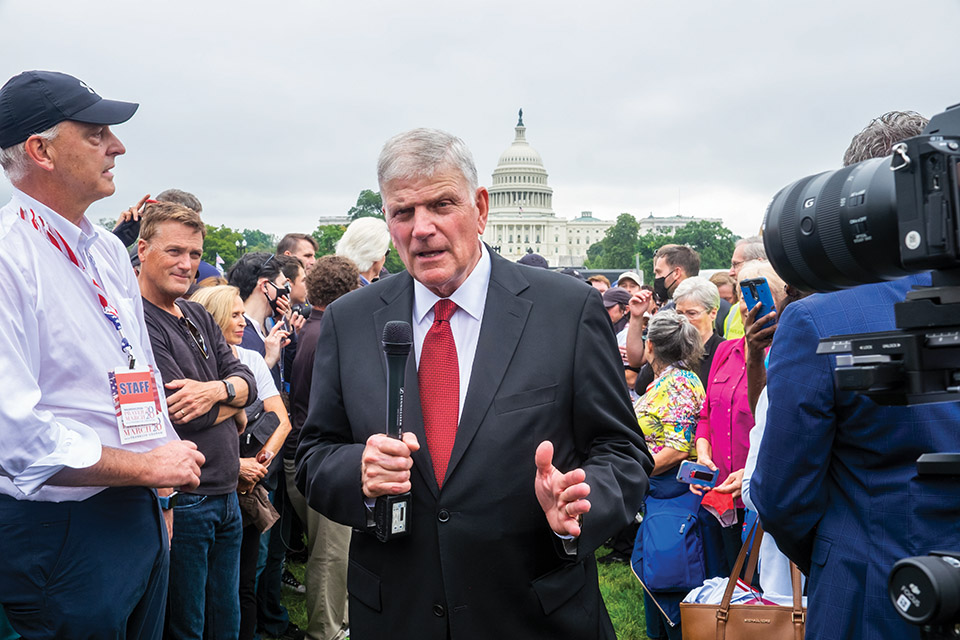 Dear Friend,
As I write this letter, the November election is only days away. This decision will define America for the next 50 years and beyond.
We stand at a critical crossroads as different worldviews compete for the heart of our nation. Many of our basic liberties, cherished by our Founding Fathers, are at risk of being lost. Religious liberty, freedom of speech, the definition of family and gender, and the protection of the unborn are up for grabs with this election cycle. These are key moral issues that are directed by God Himself and are not up to the court of human opinion. Let's take a stand for God's truth and vote according to the Scriptures.
Though our country and world has experienced many difficulties, I'm thankful that in the darkest of circumstances, the Lord is present. Jesus' disciples once encountered rough seas and strong winds while on the Sea of Galilee. Frightened and straining at the oars, they saw Him coming to them, walking on the troubled waters. He said, "It is I; do not be afraid" (John 6:20, ESV). Jesus came to them in the midst of the storm, offering peace and security.
Ministering in the Storms of Life
Today, our world is experiencing many storms—some man-made and others natural. In the midst of these troubles, BGEA is actively ministering and sharing the hope and truth of the Gospel of Jesus Christ.
In the past few months, there has been a drastic change in attitude toward law enforcement personnel from a vocal minority, including some in positions of leadership who want to defund and devalue these officers. It has made their work much more challenging and many have resigned or retired. Can you imagine working under such conditions? Law enforcement has been under attack in recent months because of a few bad examples, while the vast majority of them serve courageously, sacrificially—and do a great job.
The overwhelming majority want to protect, serve, and love their communities, and they deserve our support. Without our law enforcement officers, we would be a lawless nation with mayhem becoming routine.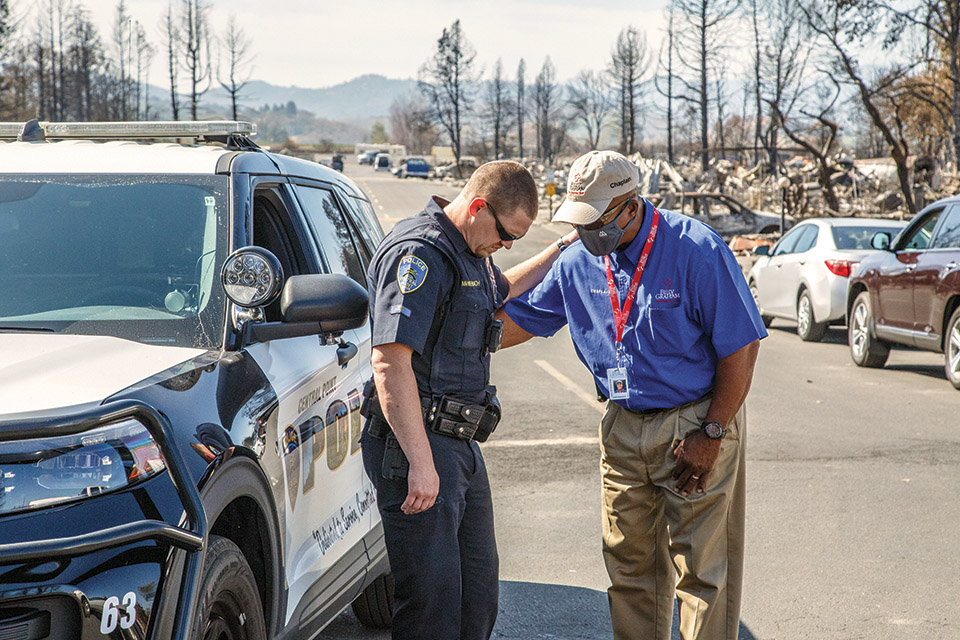 Expanding Ministry to Law Enforcement
Since 2014, BGEA has ministered to law enforcement officials and their spouses through our Law Enforcement Appreciation Retreats (LEAR), which we want to offer at no cost to them. In these settings, chaplains in our law enforcement ministry address the unique emotional and spiritual needs of police officers and their families, and speakers minister to them through Biblical teaching. Routinely dealing with traumatic crisis situations, compounded with the negativity and criticism of some city and state leaders, takes a huge toll on officers and their marriages.
Next year, we plan to take these retreats to big cities across our nation that have been hit hard during recent rioting and lawlessness. Billy Graham Rapid Response Team (BG-RRT) chaplains will be ministering to police officers in cities like Minneapolis, Seattle, Portland, and Kenosha. Many speakers at these retreats are former police officers, so they can relate to the unique challenges and daily experiences.
We will encourage them from God's Word and remind them that just as Jesus was with the disciples in the storm, so He is with them. These men and women are a lifeline for our communities, and their work is a calling from God. You can impact police officers and help them find the needed strength and perseverance. Will you pray for them and help sponsor them and their spouses at these retreats? Your prayers and gifts will touch many warriors who need reassurance, support, and the hope of Jesus Christ.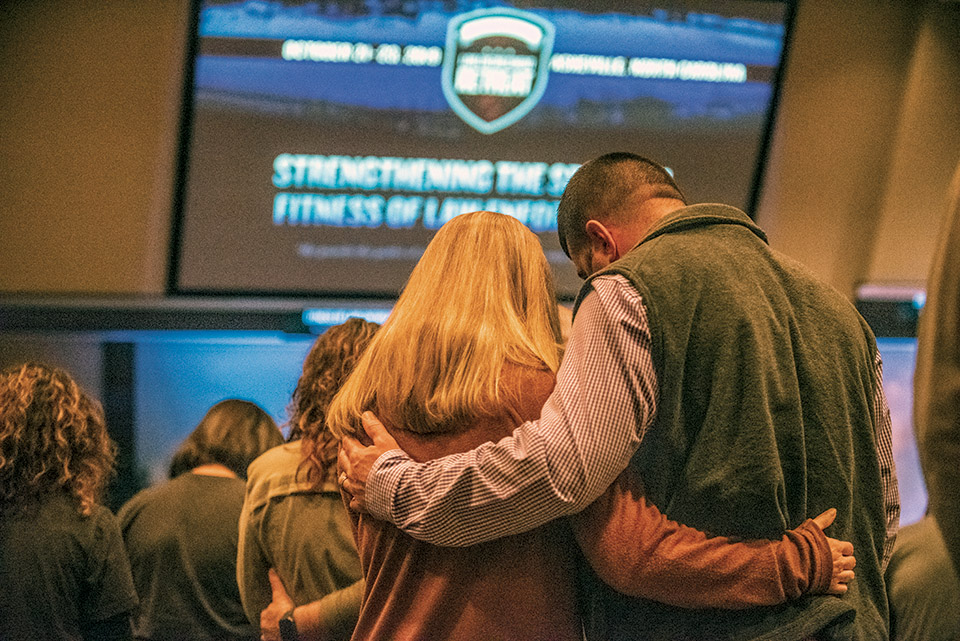 Responding to Hurricanes and Fires
While ministering in the midst of man-made disasters, BG-RRT chaplains are also actively sharing the hope and comfort of Jesus Christ to people affected by natural disasters. Chaplains recently deployed to Louisiana in response to the devastation from Hurricane Laura, a Category 4 storm that left thousands of families homeless and many others without power for weeks. Hurricane Delta followed a few weeks later, hitting many of the same areas, and we have chaplains on the ground ministering to people still staggering from the first storm.
Chaplains ministered to a retired couple in DeQuincy who were cleaning up their house after the hurricane. Sam,* the man, told them he did not attend church regularly. They explained to him that church attendance does not guarantee salvation and talked about a personal relationship with God. Sam said he wanted to show them something. He brought out a dusty Bible. After cleaning it off, he opened a note from his sister, written in 1989. She had encouraged him then to surrender his life to Jesus Christ, but he had not. The chaplains, Sam, and his wife all shared tears together as he read the note, and Sam told the chaplains he was ready to receive Christ into his life as his Savior and Lord.
BG-RRT chaplains also recently deployed to Oregon and California in response to the massive wildfires. In Jackson County, Oregon, a woman parked next to the BG-RRT Mobile Ministry Center and approached the chaplains. Her home had been destroyed, and she seemed lost and afraid. She shared, "I've driven past this Billy Graham truck many times with no intention of stopping, but for some reason today I decided to stop." Sitting under their tent and enjoying some water, she said she felt hopeless and did not know what was next in her life. After listening, the chaplains asked if she had a relationship with the Lord, sharing the Gospel with her. The Lord worked in her mind and heart, and she realized that Jesus offers the peace she has been missing. She chose to place her trust in Jesus Christ that day, and she found the peace that passes all human understanding.
Will you pray for these and other new believers as they begin their journey of faith?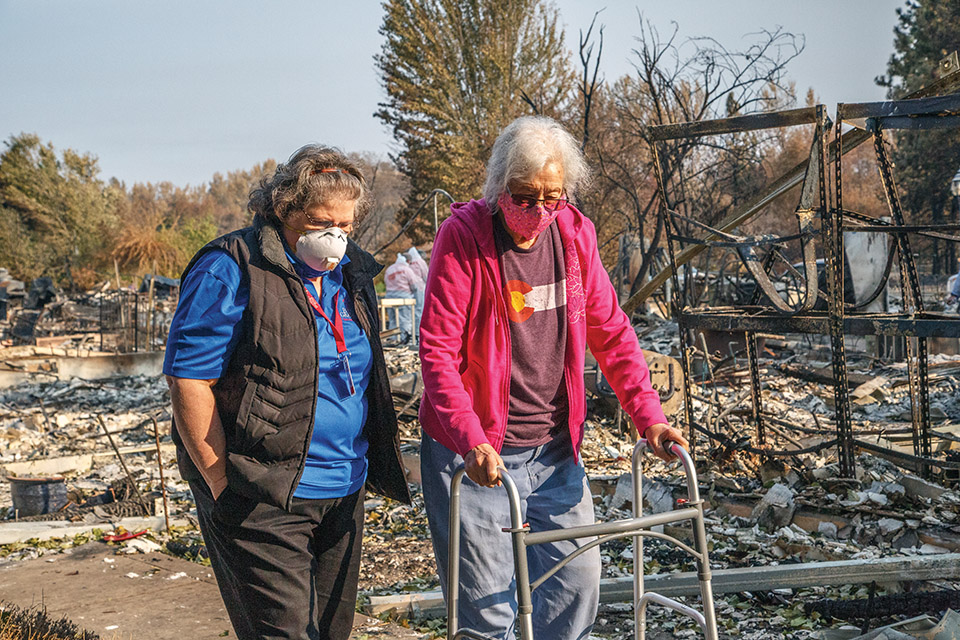 We are continuing to meet people where they are during unsettling times, and God opens doors so that we can minister to them.
Since March, our 24-hour prayer line has taken calls from people needing prayer and encouragement in their own life storms. Nearly 220,000 individuals have called our call center. Many of those had seen our 60-second evangelistic spots on television and wanted to pray or talk more about the Good News of Jesus Christ. Others are lonely or afraid and need to hear real hope from a caring voice that speaks truth and shares the Lord's promises. We're here to pray for you or someone you love at 888-388-2683.
Your partnership with us is vital to the ongoing work of sharing the Gospel and standing for Biblical values. Thank you for your prayers and gifts as together we do the Lord's work.
May God richly bless you,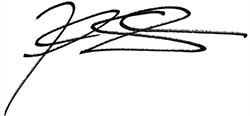 Franklin Graham
President