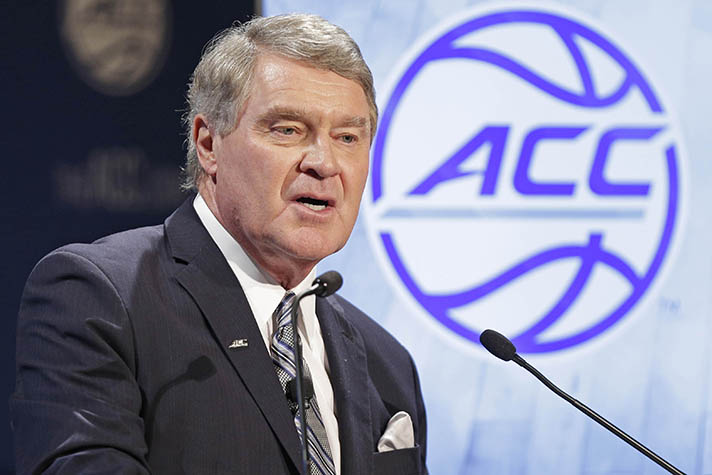 As the commercial fallout from North Carolina's House Bill 2 (HB2) intensifies, Franklin Graham spoke up from his Facebook page Thursday morning to rally his fellow North Carolinians .
"Women across this state—do you really want men in your restrooms? Mothers and grandmothers—do you want men going into the locker rooms and dressing rooms with your daughters and granddaughters?" he wrote.
"What about you, dads and grandfathers?"
HB2 is a piece of legislation signed by Gov. Pat McCrory earlier this year, primarily designed to protect women and girls. HB2 was passed in response to Charlotte's 2016 nondiscrimination law, which would allow transgender bathroom access—and put women and girls in danger by allowing non-transgendered predators easier access to victims.
Since HB2 was signed in March, musicians, companies, films, sports organizations and other for-profit entities have pulled their business and events from North Carolina to make a political statement.
The latest in the string of protestors is the NCAA and the ACC, who announced this week they would move all 2016-2017 championships out of the state, which has an especially rich college basketball tradition.
While these acts of protest could deliver a financial blow to the state economy, Franklin Graham urged North Carolinians who care about protecting women and children to stand their ground.
"Pastors and churches across North Carolina—this isn't only an important issue of privacy and safety, this is a moral issue," wrote Graham.
"You are shepherds of the flock. Shepherds protect, speak out, and defend. Where is your voice in this issue? Let Gov. McCrory and the state legislators hear your support. Don't let them be forced into repealing HB2."
North Carolinians are urged to engage with state leaders on this issue. Email Governor McCrory at pat.mccrory@nc.gov (or call at 919-814-2000), Dan Forest at dan.forest@nc.gov (phone 919-814-3680), and your other representatives to let them know to stand strong. Anyone outside of North Carolina is encouraged to still send an email of support and pray for this battle.