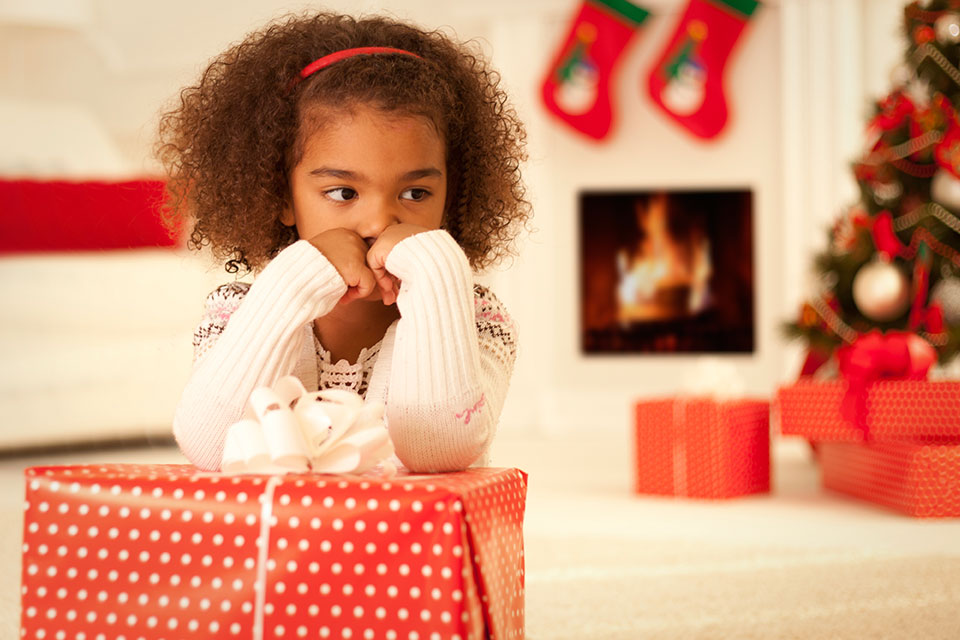 "It's the most wonderful time of the year," or so the song goes.
But Christmastime may feel anything but wonderful if you're in the midst of grieving or struggling with issues like loneliness, broken relationships and financial stress—all of which seem to be amplified during the holidays.
In the midst of what can be a difficult season, we hope you'll take time to be still with God and realize how much He loves you.
These answers from Billy Graham, along with Christmas devotionals and other pieces of Biblical wisdom, are meant to help you experience God's peace and joy.
Christmas Blues
"I'm depressed and can't get excited about the holidays."
>> Spend a minute on this page—or share it with a friend.
5 ways to handle grief and loneliness around Christmastime
>> Read this post, which includes Biblical answers from Billy Graham.
Are you lonely this Christmas?
>> Read this gentle reminder.
Is the spiritual darkness of the world getting you down?
>> Read this devotional by Anne Graham Lotz on the light of Christ.
Holiday Stress
3 ways to simplify your Christmas
>> Read this practical advice if you're feeling overwhelmed.
4 Biblical reminders about tough relationships
>> Soak in these truths if you have broken or difficult relationships.
5 ways to honor God with your Christmas giving
>> Read this if the financial stress of Christmas is troubling you.
Keeping Christ in Christmas
The real meaning of Christmas
>> Remember the reason we celebrate.
Audio message: Christmas Hope
>> Listen to Billy Graham's message from 1973.
God loves you.
>> Accept Jesus Christ into your life this Christmas.