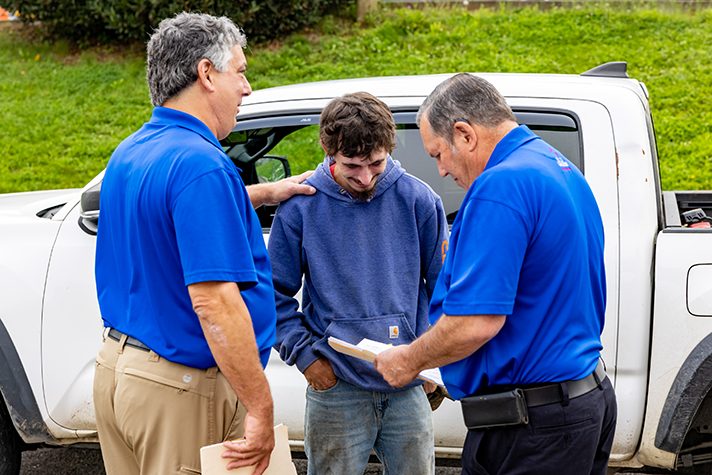 The Billy Graham Rapid Response Team (BG-RRT) has deployed to Haywood County, North Carolina, in response to storms that caused massive flooding across the region.
The deployment comes after remnants of Tropical Storm Fred dumped nine inches of rain onto the county. Heavy precipitation caused widespread flash floods, closing roads and washing out bridges throughout the area.
A team of Billy Graham chaplains is working alongside Samaritan's Purse, which provides disaster relief after calamities. Chaplains are offering prayer and encouragement to those reeling from effects of the flooding.
"We are deploying crisis-trained chaplains to share the hope and peace found in Jesus Christ even in life's toughest times," said BG-RRT Assistant Director Josh Holland.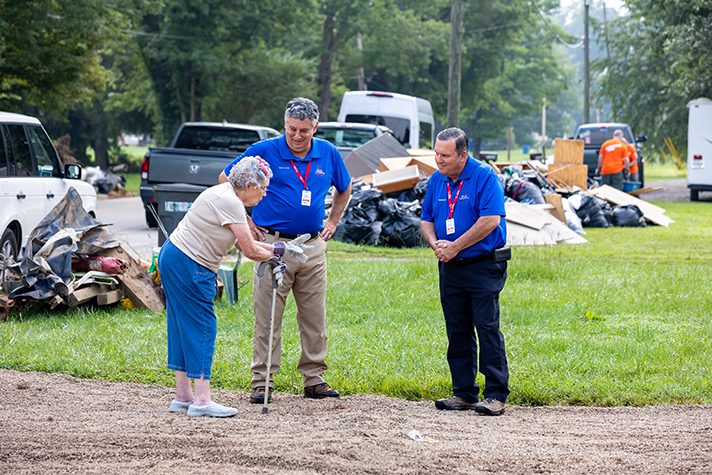 The community is preparing for weeks of cleanup and rebuilding, as home and business owners sift through the water and mud. Some homes were completely washed away.
BG-RRT chaplains are serving as the hands and feet of Jesus while ministering to those dealing with damage and destruction.
"Our sincere prayers go out to the families impacted by the tragic flooding in Haywood County," said Holland.
Please pray for the families of the five individuals who died in the flooding and all those facing loss of homes and property.