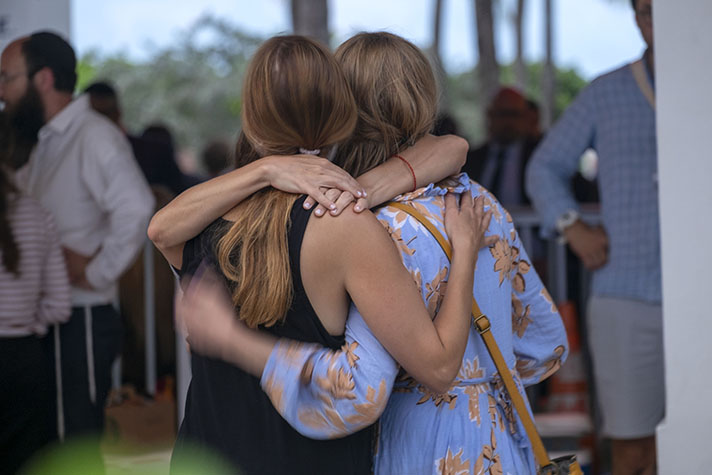 The Billy Graham Rapid Response Team (BG-RRT) is offering emotional and spiritual care after a wing of a 12-story beachfront condo collapsed in the Surfside area of Miami, Florida, early Thursday, June 24. At least 36 people were killed and dozens are missing.
Chaplains are helping minister to survivors and the shocked community as a whole.
"Pray for the family members of those who lived in the building waiting to hear if their loved ones are safe or not," Franklin Graham said on Facebook. "The Bible tells us, 'God is our refuge and strength, a very present help in trouble' (Psalm 46:1)."
Part of the condo was reduced to rubble in the early morning hours, trapping residents. Rescuers have been pulling out survivors and searching for more. News outlets reported the successful rescue of one mother and child, though the woman's leg had to be amputated to get her out.
"As we learn more about this terrible tragedy, our hearts are broken for the residents of this condo who experienced such a devastating event," Josh Holland, assistant director for BG-RRT, said.
"Our crisis-trained chaplains are available to listen, and we want all of those who were impacted—including the first responders who are part of the search-and-rescue efforts—to know that God still loves them and cares about them, even in the midst of such pain and sadness."
Surfside Mayor Charles Burkett shared somber warnings that the death toll will likely rise. The cause of the collapse has not been announced.
Please pray for more rescues as first responders search for survivors in Miami.