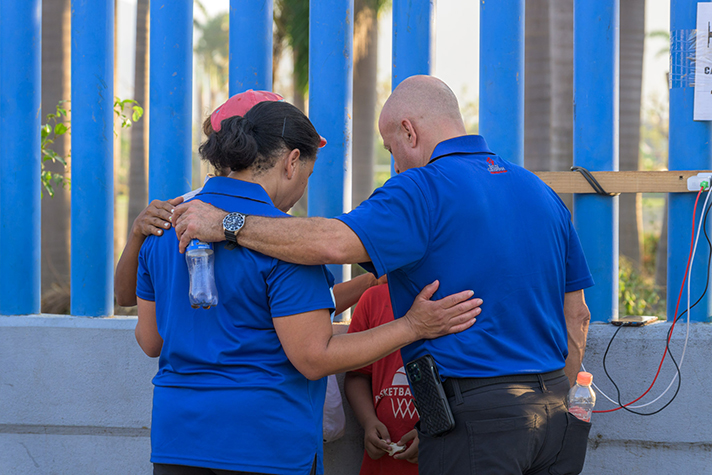 Hurricane Otis took Acapulco, Mexico, by surprise on October 25, intensifying in less than 24 hours from a tropical storm to a Category 5 hurricane with 165-mph winds. More than 40 people are dead and dozens are missing.
Tens of thousands of members of Mexico's military have been sent in following the hurricane, which authorities are calling the most powerful to ever make landfall on the country's Pacific coast.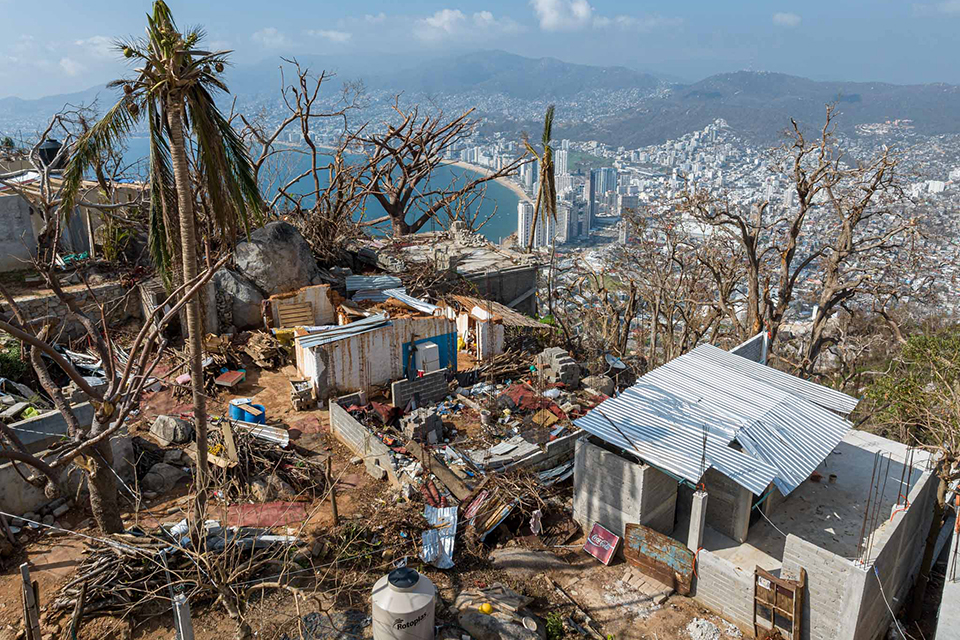 Three Spanish-speaking Billy Graham Rapid Response Team (BG-RRT) chaplains are there to minister to those reeling from the tragedy. They're offering emotional and spiritual care as they share the hope of Christ with those in need.
"Our thoughts and prayers are with the people of Mexico. We can't even begin to imagine how scary this situation must have been," said Josh Holland, international director of the BG-RRT.
"We are sending our crisis-trained chaplains to pray with, comfort, listen, and share God's love with those who have been impacted by this storm."
Please pray for those affected by this terrible hurricane, for first responders, and for the chaplains as they serve there.