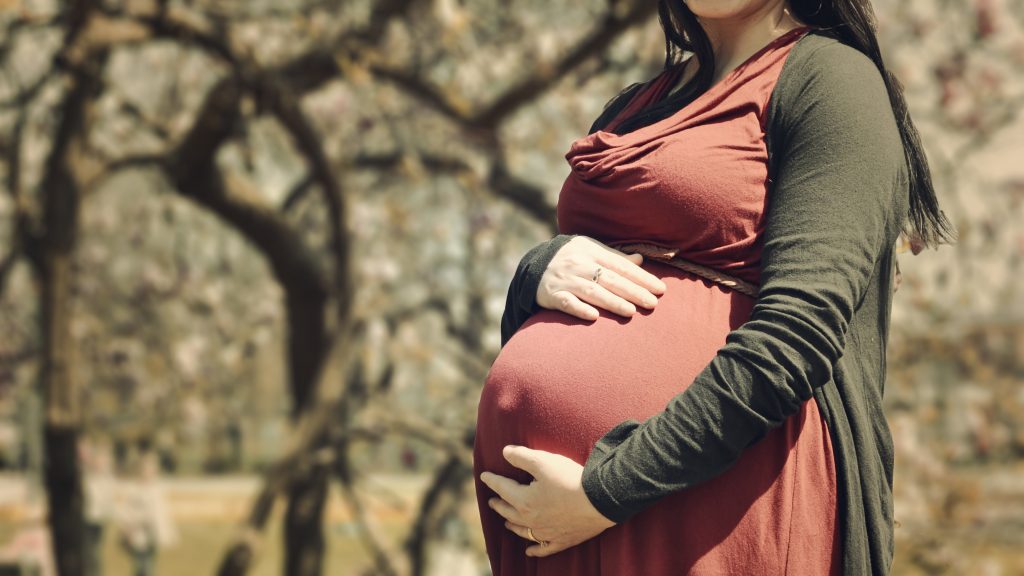 Know that the Lord, he is God!
It is he who made us, and we are his;
we are his people, and the sheep of his pasture.
Psalm 100:3 (ESV)
All throughout the Bible, it's clear that human life is precious to God. More than ever, we need biblical answers to questions about abortion and the sanctity of life. Here are a few My Answers from Billy Graham.
Q: Why is abortion such a big issue for Christians?
A: Life is sacred, and we must seek to protect all human life.
>> Read the entire answer
Q: I'm single, pregnant, and don't know what to do.
A: I know it's common to think of abortion as a simple answer to an inconvenient problem, but it's a far more serious issue.
>> Read Billy Graham's entire answer
Q: Would it be wrong for me to pray that my girlfriend will be open to getting an abortion?
A: You've probably heard the old saying, "Two wrongs don't make a right"—and it's true, especially in this case.
>> Read Billy Graham's entire answer
Q: Our teenage daughter is pregnant. What advice should we give her?
A: May you and your daughter carefully and prayerfully consider your options.
>> Read Billy Graham's entire answer 
Q: I got an abortion. I can't forgive myself, and I know God won't forgive me either.
A: You are wrong when you say God can never forgive you.
>> Read Billy Graham's entire answer