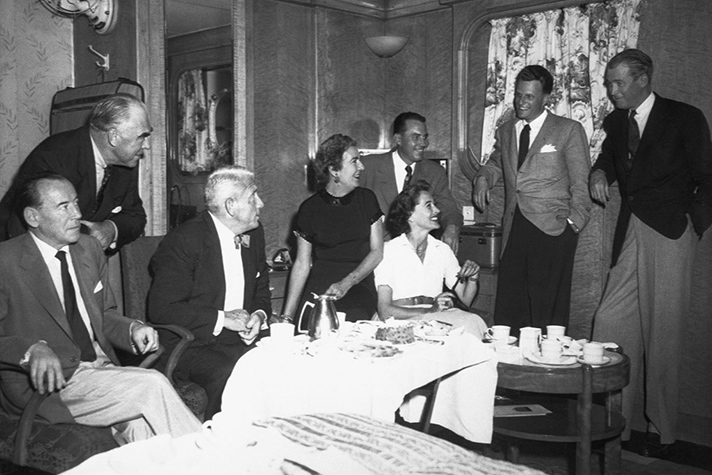 Q. What job prospect did Billy Graham decline in his younger days?
A. Acting in Hollywood.
The Hollywood Citizen-News reported that a group of Hollywood moguls offered the then 31-year-old Billy Graham a contract to be a leading man in the movies. But the young evangelist refused, saying, "I wouldn't do it for $1 million. If they'd let me make a movie short where I could preach the Gospel, I might be interested."
Billy Graham did go on to appear in films through his own company, World Wide Pictures. Billy Graham films have been shown around the world since 1953, and viewers have recorded more than two million decisions for Christ as a result.