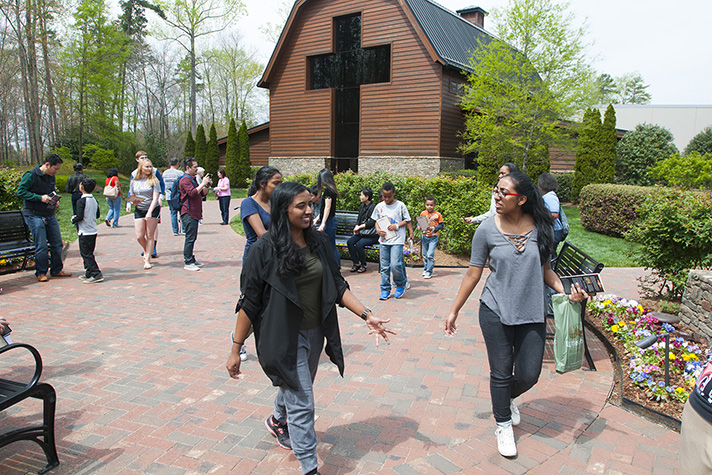 Between September 15 and October 15, the United States celebrates National Hispanic Heritage Month as a way to recognize the origins, contributions and influence of more than 60 million people of Hispanic roots who call this country home.
On Saturday, the Billy Graham Library will host Hispanic Heritage Celebration Day, a free, Christ-centered event featuring live music and family friendly activities.
>>Celebrate Hispanic heritage at the Billy Graham Library in Charlotte, North Carolina, on Saturday, September 18, from 9:30 a.m. – 3 p.m. You can reserve your spot, though reservations are not required.
"We want the Hispanic community to get to know the Library, and at the same time celebrate the great Hispanic heritage. This is a time designated specifically to welcome the Hispanic population to the Library," said Chris Swanson, vice president of Hispanic Initiatives for the Billy Graham Evangelistic Association.
The Library has been preparing for this event during the last four months and will offer guided tours in Spanish. Ruth's Attic bookstore will have a special selection of books and Bibles available in Spanish, and the Graham Brothers Dairy Bar will include some characteristic Hispanic flavors in their menu.
Another way to celebrate that heritage is through music. The event will include a time of worship with well-known Hispanic Christian artists Daniel Calveti and Raúl Sánchez, as well as a children's ministry show with Yoly Pacheco. Concerts will be at 10 a.m. and 2 p.m.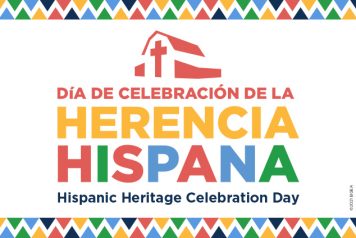 "This will be a historic event. For the first time, the Library will host a celebration of the Hispanic heritage. It is also historic because this will be the first time that a team of Spanish guides will be available for The Journey of Faith," said Angel Jordán, director of Hispanic Initiatives.
"In fact, we will do our best effort to have all accommodations available in Spanish on that day."
The Journey of Faith follows the life of Billy Graham and what God can do with a life humbly surrendered to Him.
"Several Hispanic pastors have told me that they had tried to visit the Library before, but that they didn't understand much. We are working with the Library to gradually get all the services permanently available in Spanish," Jordán shared.