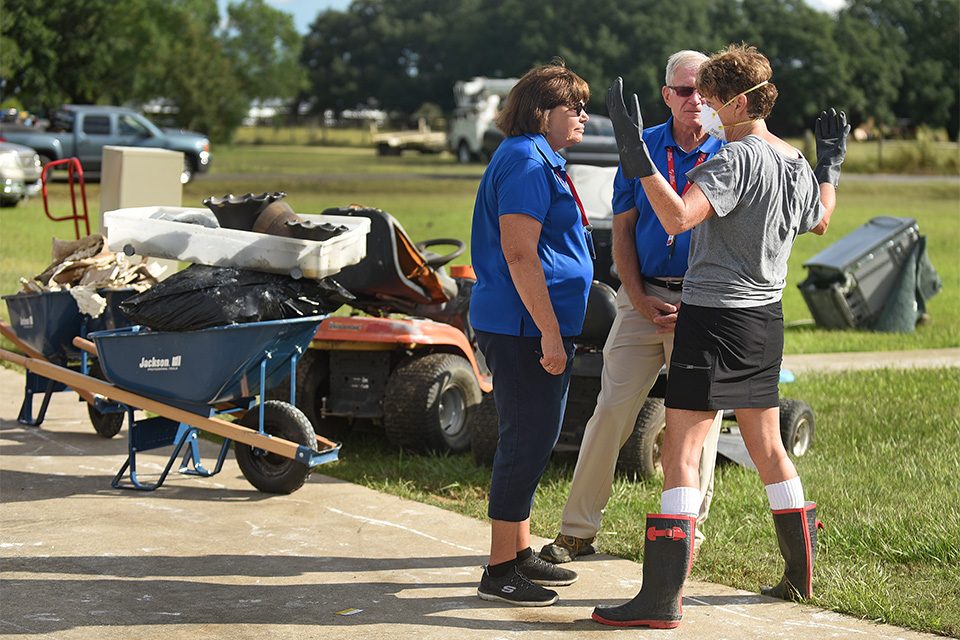 Disasters, whether natural or man-made, strike at a moment's notice and can leave countless people hurting, grieving and searching for hope. Since 2002, Billy Graham Rapid Response Team (RRT) chaplains have deployed around the world during these times to provide emotional and spiritual support.
To date, the RRT has now ministered at more than 450 disaster sites, offering God's hope to those affected by not only the current disaster, but many times a crisis that existed long before.
>> View an interactive map showing RRT's deployments.
"As so many people were in their darkest hour and overwhelmed with despair, we saw God's faithfulness to heal the brokenhearted," said Jack Munday, international director of the RRT.
Over the last 12 months, the RRT has sent nearly 900 chaplains to various disaster sites around the world, praying with more than 47,000 people and helping many find God's peace.
One of the biggest natural disasters of 2019 was Hurricane Dorian—the most powerful storm to hit the Bahamas. Within hours of the Category 5 storm clearing the islands, RRT chaplains were on their way to bring hope in Jesus' name. One team remains on the ground in Man-O-War, with a total of 105 chaplains deploying to the Bahamas after the hurricane.
"We listen to people's stories, then listen some more," said Chaplain Coordinator Strib Boynton. "We reassure them that Jesus loves them."
In response to Hurricane Michael, the RRT sent 124 chaplains to minster in Panama City, Florida, over a nearly five-month period in 2019. During the entire deployment—which began in November 2018—183 chaplains were called to the area, the most chaplains sent to one area since the RRT was started.
"As we reflect on the ministry opportunities God opened [in 2019], we are filled with gratitude," said Josh Holland, assistant director for the RRT. "This ministry is so blessed to be able to offer the hope and comfort that can only be found in the Lord Jesus Christ to those who have been impacted by natural or man-made disasters."
In addition to deployments, the RRT hosted two National Law Enforcement Retreats (Horseshoe Bay, Texas and Asheville, North Carolina) in 2019, allowing law enforcement officers from around the country to relax and hear from battle-tested leaders. Additionally, the RRT hosted its first Chief Law Enforcement Officer retreat at The Cove in Asheville. Retreats were also held for military and law enforcement chaplains.
"As we plan for 2020, we are leaning on God's direction to be prepared for whatever comes our way," Munday said. "Our goal is to continue building an army of crisis-trained chaplains ready to deploy anywhere in the world at a moment's notice."
Look back at 2019 Rapid Response Team deployments, and join us in praying for wisdom and guidance for chaplains who may be called to minister in the new year:
Deployments continued from 2018:
Wewahitchka, Florida – Hurricane
Butte County, California – Fires
Panama City, Florida – Hurricane
Rockport/Pearland, Texas – Rebuilds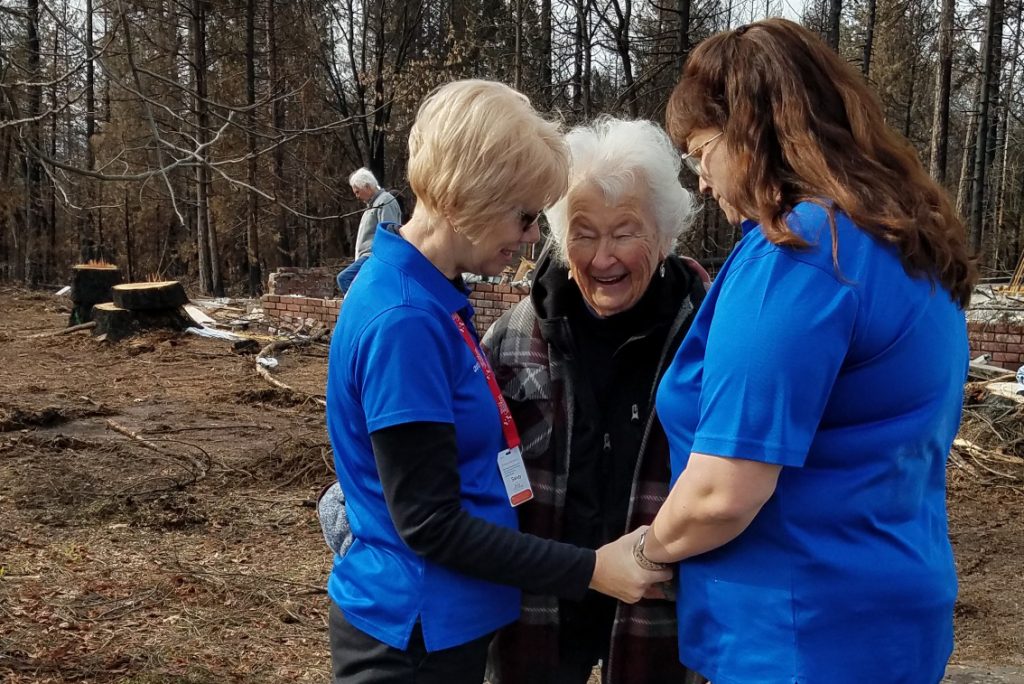 January
Hillsborough County, Florida – Shooting
February
Aurora, Illinois – Shooting
Townsville, Queensland (Australia) – Flooding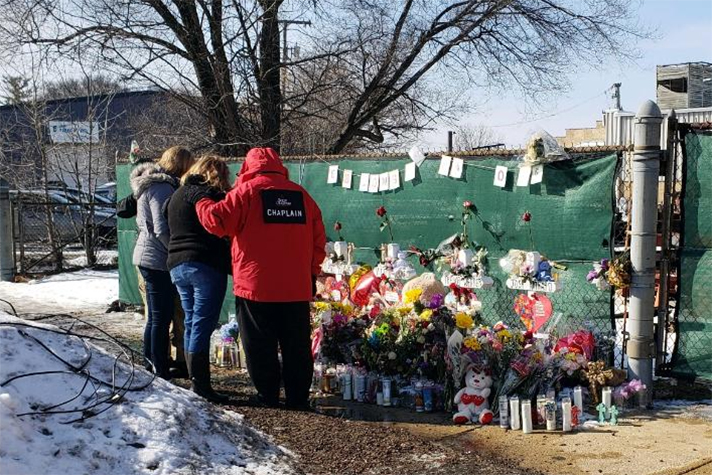 March
Kaua`i, Hawaii – Flooding Follow Up
Lee County, Alabama – Tornado
Dodge County, Nebraska – Flooding
Christchurch, New Zealand – Shooting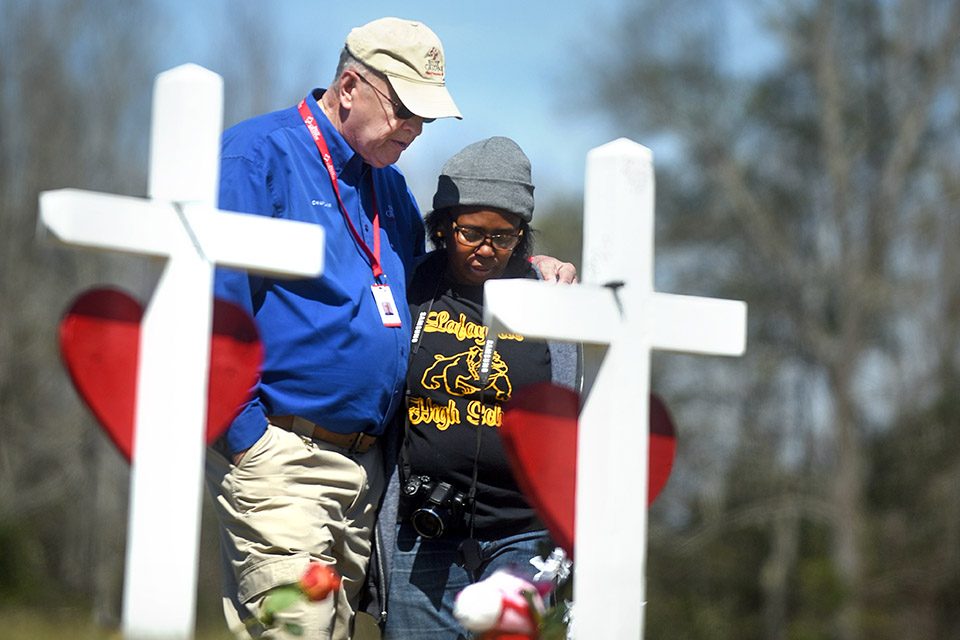 April
Charlotte, North Carolina – Shooting
Salman Arm, British Columbia (Canada) – Shooting
Penticton, British Columbia (Canada) – Shooting
Toronto, Ontario (Canada) – Memorial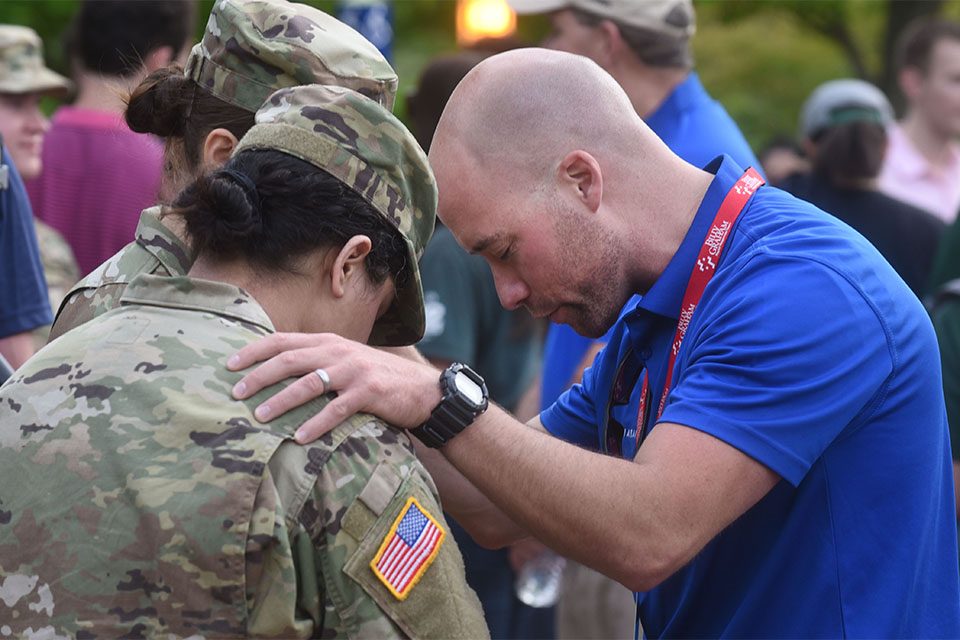 May
Wayne County, Michigan – Flooding
Mooresville, North Carolina – Shooting
Jefferson City, Missouri – Tornado
Tulsa, Oklahoma – Flooding
Dayton, Ohio – Tornado
Fredericton, New Brunswick (Canada) – Flooding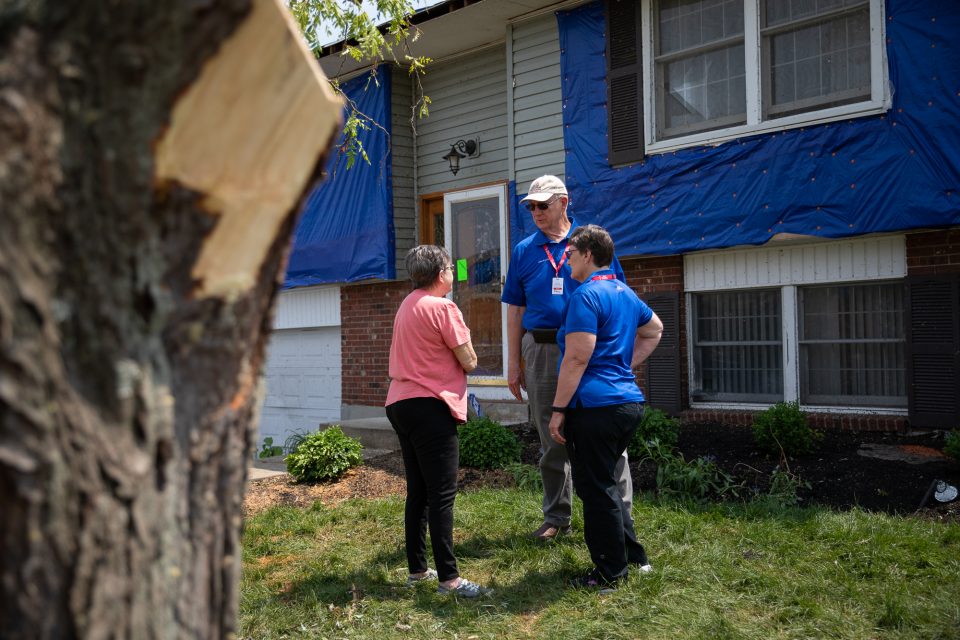 June
Virginia Beach, Virginia – Shooting
Muskogee, Oklahoma – Flooding
Catawba County, North Carolina – Flooding
Gatineau, Ottowa (Canada) – Flooding
Melbourne, Victoria (Australia) – Fires
Darwin, Northern Territory (Australia) – Shooting
Renfrew County, Ontario (Canada) – Flooding
London, England – Anniversary of Grenfell Tower Fire
Paddle Prairie, Alberta (Canada) – Fires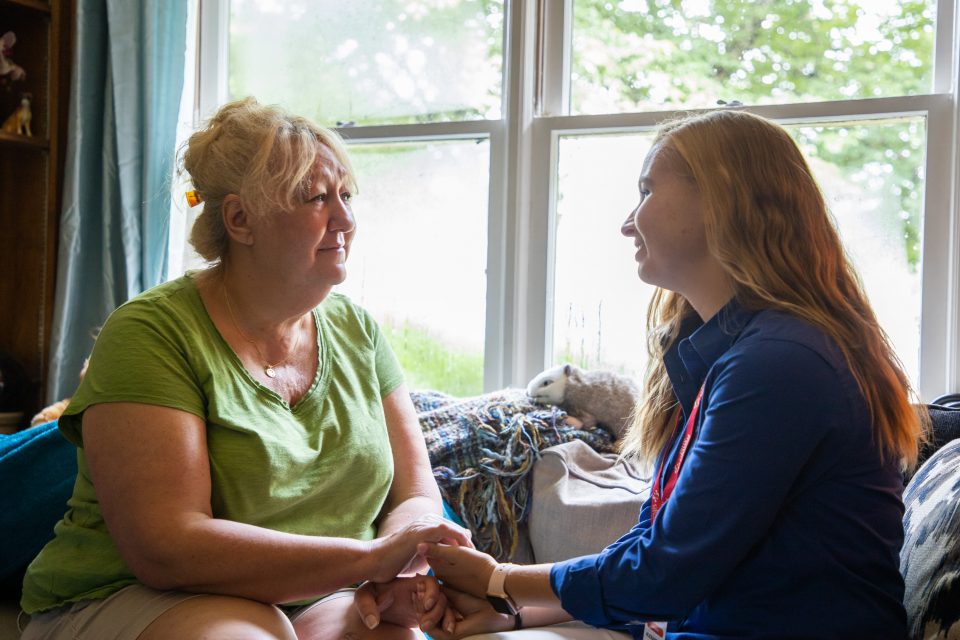 July
Del Rio, Texas – Border Response
Laredo, Texas – Border Response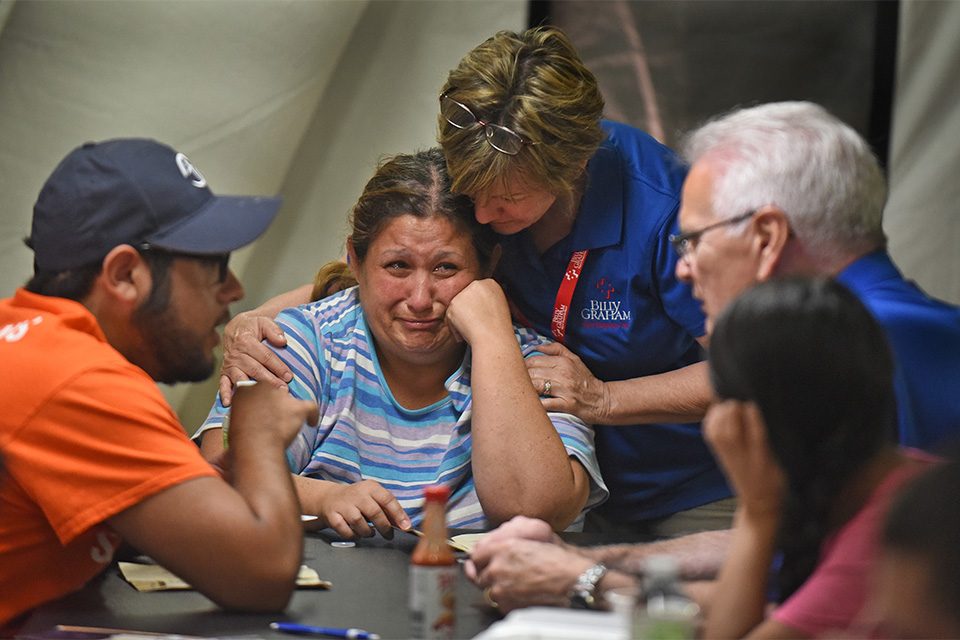 August
El Paso, Texas – Shooting
Dayton, Ohio – Shooting
Nicetown, Pennsylvania – Shooting
Cochrane, Alberta (Canada) – No Greater Love Festival
Calgary, Alberta (Canada) – 25th Pentecostal World Conference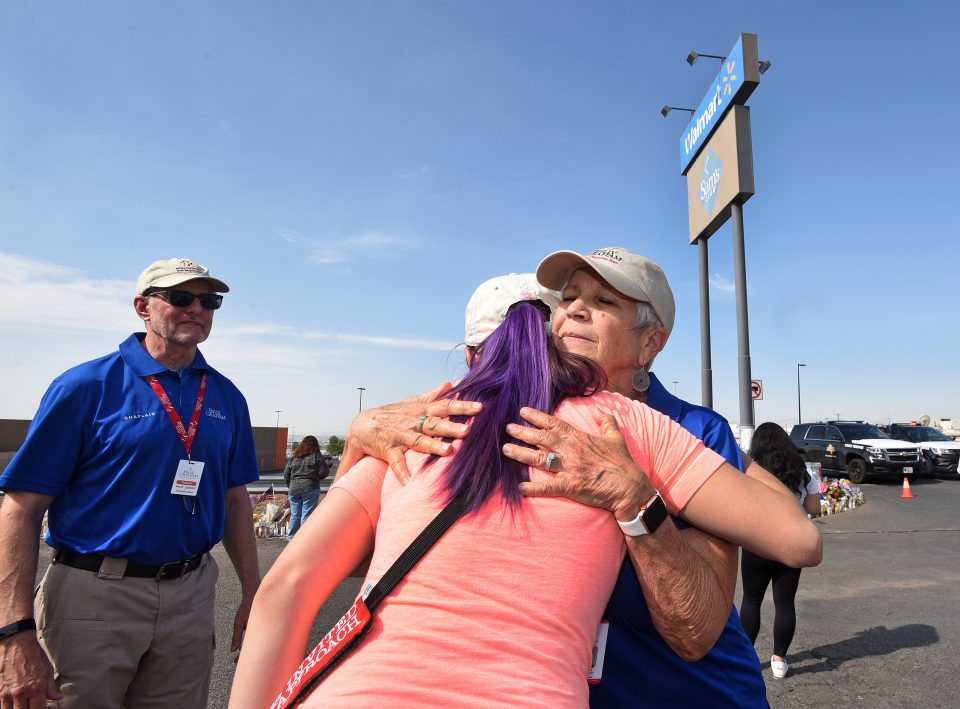 September
Odessa, Texas – Shooting
Freeport, Bahamas – Hurricane
New Bern, North Carolina – Hurricane
Wilmington, North Carolina – Hurricane
Horry County, South Carolina – Hurricane
Ocracoke Island, North Carolina – Hurricane
Lancaster County, South Carolina – Shooting
Nassau, Bahamas – Hurricane
Vidor, Texas – Flooding
Winnie, Texas – Flooding
Exuma, Bahamas – Hurricane
Man-O-War, Bahamas – Hurricane
Kensington, Prince Edward Island (Canada) – Hurricane
Summerside, Prince Edward Island (Canada) – Hurricane
Dunrobin, Ottowa (Canada) – Tornado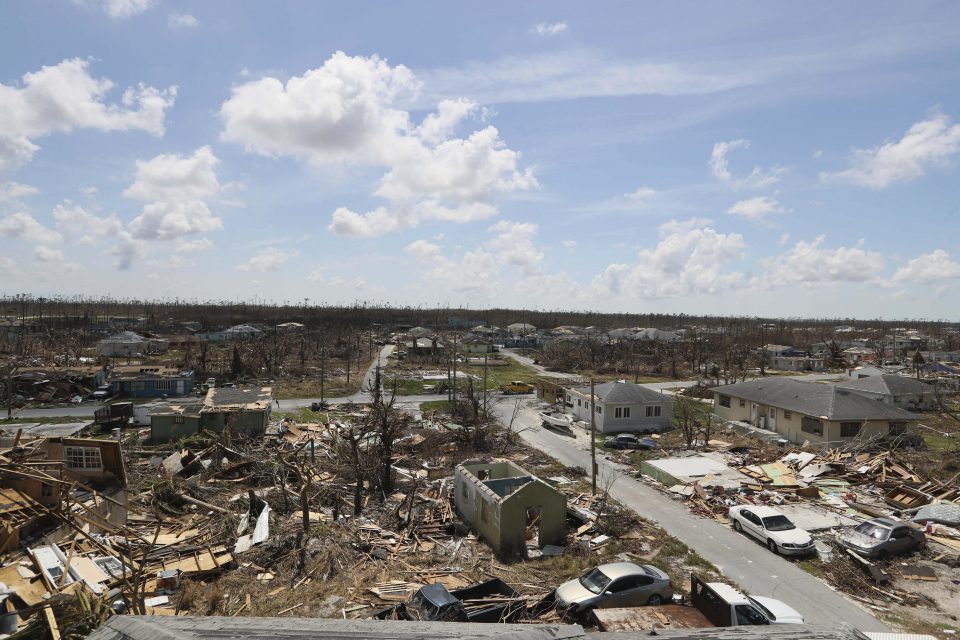 October
Dallas, Texas – Tornado
Kincaid, California – Fires
Rappville, New South Wales (Australia) – Fires
Grays, England – Border Response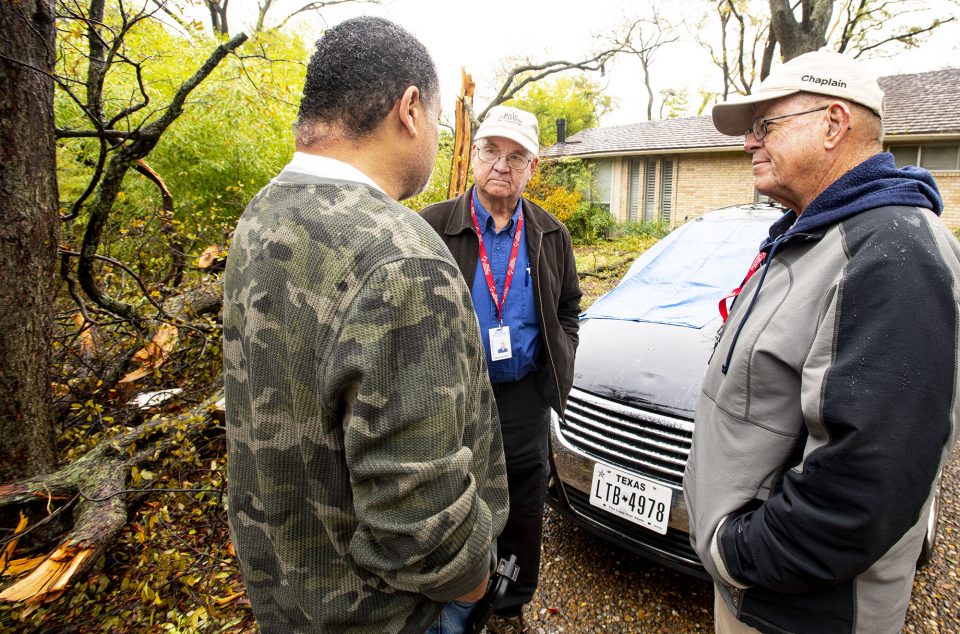 November
McNairy County, Tennessee – Storms
Fishlake, England – Flooding
London, England – Terrorist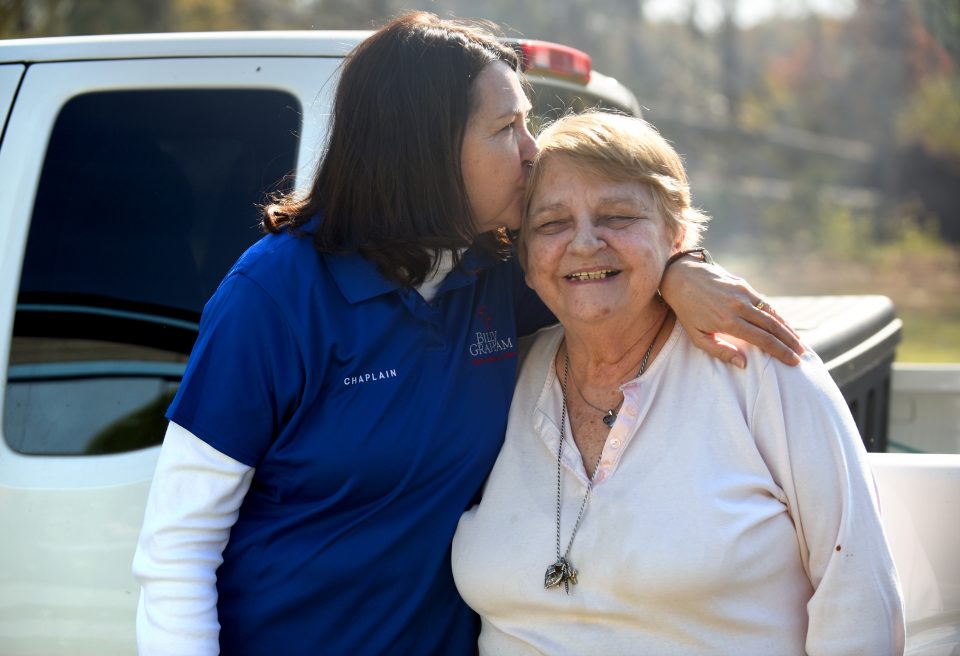 December
Pensacola, Florida – Shooting
Huntsville, Alabama – Shooting
Deployments continuing into 2020:
Charlotte, North Carolina – Billy Graham Gravesite
Man-O-War, Bahamas – Hurricane
Rockport/Pearland, Texas – Rebuilds