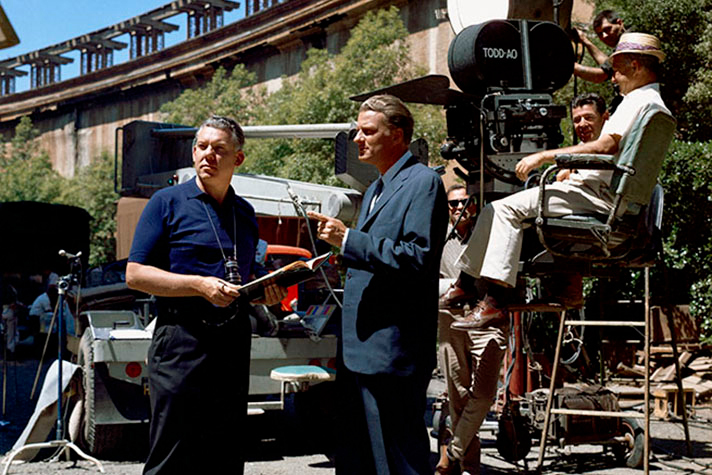 Tired of perusing less-than-wholesome digital movies in search of a clean one?
Amazon Prime is offering 17 digital movies from the Billy Graham Evangelistic Association (BGEA). The films were produced by BGEA's motion picture division—World Wide Pictures (WWP).
In addition, Amazon Prime features 12 sermons from Billy Graham. These 30-minute Billy Graham Classics episodes offer timeless messages of hope, with topics ranging from daily living to eternal salvation.
BGEA Movies on Amazon Prime
Free with Amazon Prime.
$1.99 to rent (HD and SD)
$5.99 to purchase (SD)
$7.99 to purchase (HD)
Billy Graham Classics on Amazon Prime
Free with Amazon Prime.
$.99 to purchase (HD and SD)
$9.99 to purchase series of 12 (HD and SD)
Amazon Prime subscribers can view the movies and Billy Graham Classics for free. The films are available to non-subscribers for rent or digital purchase; the Billy Graham Classic sermons are available for purchase.
Some of the more popular films include The Hiding Place, The Restless Ones, and Last Flight Out. Billy Graham recognized the power of film for ministry, often saying, "Thousands will come to see a film who would never come to hear a preacher."
So when the BGEA began making movies in 1951, it wasn't to entertain Christians. In fact, some Christ-followers were wary of motion pictures. The ministry's goal was to share the Good News through any means possible.
The productions were well-made, dramatic and appealing to non-Christians. World Wide Pictures became a pioneer in sharing the Gospel message through motion pictures.
In many cases, WWP movie audiences received materials explaining how to come to Jesus Christ in repentance and faith after the showings. These included response cards that were mailed directly to BGEA headquarters for follow-up.
"Hundreds of thousands of individuals accepted Christ kneeling on sticky concrete floors in theaters across America," said Barry Werner, former director of operations for World Wide Pictures.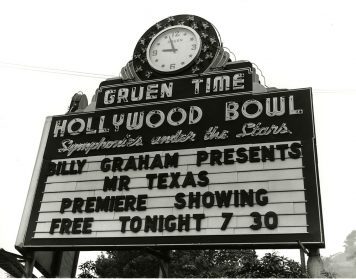 Billy Graham appears in a number of the films, which span from 1955 to 2003. Some of the productions have been translated into as many as 38 languages and shown around the world. In all, World Wide Pictures produced over 130 films and most importantly, recorded more than 2.5 million decisions for Christ.
Additionally, several BGEA films are currently available on the Pure Flix streaming platform. The Christian movie production company offers a number of BGEA titles in both English and Spanish.
BGEA Films on Amazon Prime
A Vow to Cherish
Caught
Come the Morning
Cry From the Mountain
For Pete's Sake!
The Heart is a Rebel
The Hiding Place
Last Flight Out
Oiltown, U.S.A.
Power Play
Repeat Performance
The Climb
The Prodigal
The Restless Ones
Note: In 1965, "The Restless Ones" was the first Christian movie ever released in theaters. TV personality Kathie Lee Gifford was among half a million people who made commitments to Jesus Christ after watching the film.
The Ride
Time to Run
Two a Penny