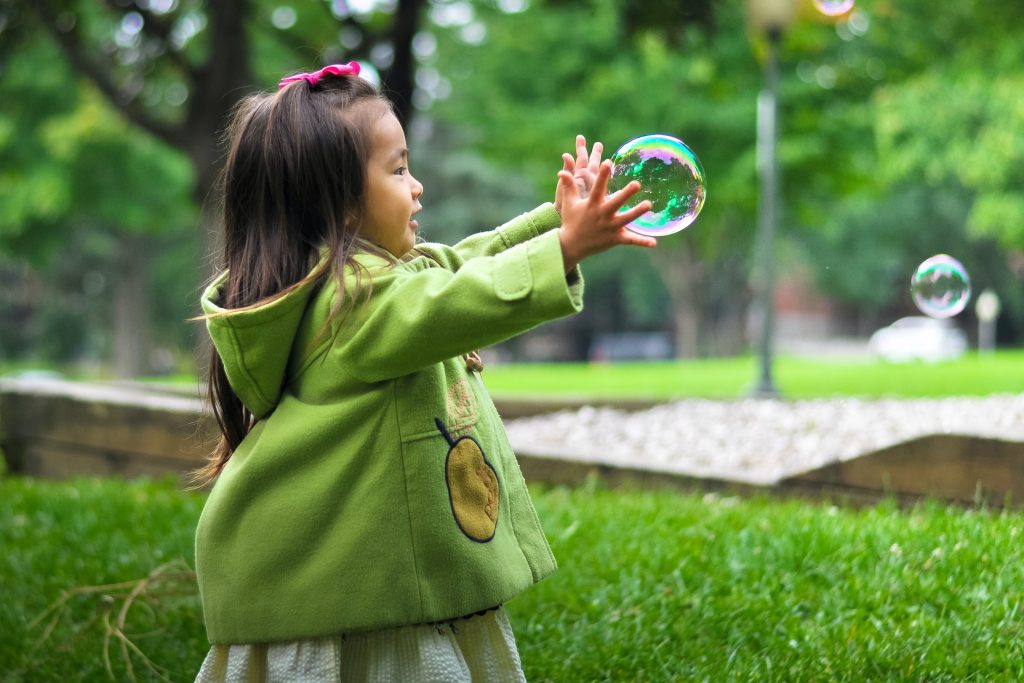 Although the Bible may seem like a large book with challenging topics for kids to grasp, Scripture has something for everyone—and it's clear that God cares for the life of every child. In the Gospels, Jesus even rebuked His disciples when they tried to hold children back from coming to Him.
Find encouragement in God's plan for them and spend time reading the following verses together:
Children are Miracles Made by God
You made all the delicate, inner parts of my body and knit me together in my mother's womb. Thank you for making me so wonderfully complex! Your workmanship is marvelous—how well I know it.
—Psalm 139:13-14, NLT
Each Child Is Precious to God
"Beware that you don't look down on any of these little ones. For I tell you that in heaven their angels are always in the presence of my heavenly Father."
—Matthew 18:10, NLT
The Kingdom of God Belongs to Them, Too
When Jesus saw what was happening, he was angry with his disciples. He said to them, "Let the children come to me. Don't stop them! For the Kingdom of God belongs to those who are like these children. I tell you the truth, anyone who doesn't receive the Kingdom of God like a child will never enter it." Then he took the children in his arms and placed his hands on their heads and blessed them.
—Mark 10:14-16, NLT
Welcoming Children Is Welcoming Christ
Then he said, "I tell you the truth, unless you turn from your sins and become like little children, you will never get into the Kingdom of Heaven. So anyone who becomes as humble as this little child is the greatest in the Kingdom of Heaven. And anyone who welcomes a little child like this on my behalf is welcoming me."
—Matthew 18:3-5, NLT
They Set an Example for Our Spiritual Growth
Like newborn babies, you must crave pure spiritual milk so that you will grow into a full experience of salvation. Cry out for this nourishment, now that you have had a taste of the Lord's kindness.
—1 Peter 2:2-3, NLT
Jesus Gives Them the Gift of Understanding 
"At that time Jesus prayed this prayer: "O Father, Lord of heaven and earth, thank you for hiding these things from those who think themselves wise and clever, and for revealing them to the childlike."
—Matthew 11:25, NLT
Children Are a Treasure
Children are a gift from the Lord; they are a reward from him.
—Psalm 127:3, NLT
Grandchildren Are One of the Joys of Aging
Grandchildren are the crowning glory of the aged; parents are the pride of their children.
—Proverbs 17:6, NLT
Help your little one learn the alphabet and the Bible with this children's book.