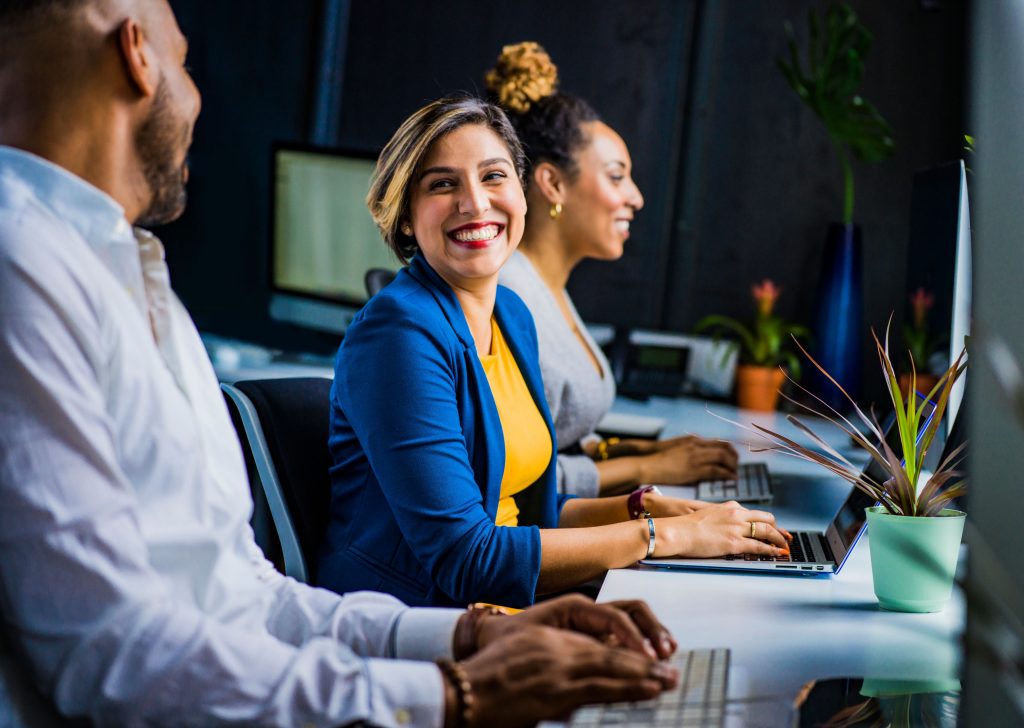 Work is a gift, Billy Graham once explained, and maybe that sentiment hits you a little hard on a weekend when you're just grateful to have a moment's rest away from it all.
It's all about perspective, Mr. Graham continued, admitting work isn't always exciting.
"But when we begin to see our work from God's point of view, our attitude will be much different. We'll begin to realize that God gave our work to us, and because of this it has dignity and importance."
As you relax this weekend, be encouraged by these five answers inspired by Billy Graham. We pray they will help you prepare spiritually for returning to work and loving your colleagues as God intended.
Why do my coworkers mock my faith?
>>Find out how you can respond to this type of persecution in this short answer from Billy Graham.
How should I respond to an overly critical coworker?
>>Refuse to let one person's toxic attitude poison your own soul, Billy Graham once advised before sharing this Bible-based response.
Should I join my colleagues at the bar, even though I don't want to?
>>Billy Graham cautioned going with the flow might be easy in the short-term, but appearances aren't always what they seem.
How can I share the Gospel with younger coworkers who seem indifferent to God?
>>Mr. Graham suggested this game plan for working with folks seemingly consumed by apathy.
My lazy coworker also professes to be a devout Christian. What gives?
>>Don't let someone's hypocrisy hamper the way you go about living for Jesus, Billy Graham once shared.
Bonus: Help! Political tension has taken over our office. What can I do?
>>Read and share Billy Graham's answer on navigating political turmoil that spills over into the work setting.