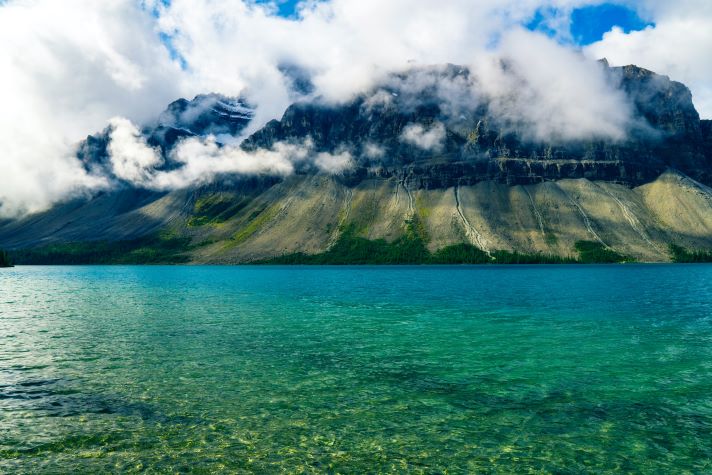 In the wonders of nature we see God's laws in operation. Who has not looked up at the stars on a cloudless night and marveled in silent awe at the glory of God's handiwork? Who has not felt his heart lifted in the spring of the year, as he sees all creation bursting with new life and vigor? In the beauty and abundance around us we see the magnitude of God's power and the infinite detail of His planning; but nature tells us nothing of God's love or God's grace. Conscience tells us in our innermost being of the presence of God and of the moral difference between good and evil; but this is a fragmentary message, in no way as distinct and comprehensive as the lessons of the Bible. It is only in its pages that we find the clear and unmistakable message upon which all true Christianity is based.
Distracted? Here's how you can focus on God.
Lea este devocional en español en es.billygraham.org.
Prayer for the day
As I read Your Word, almighty God, clear my mind of needless thoughts, so that I may be aware of Your message for me this day.