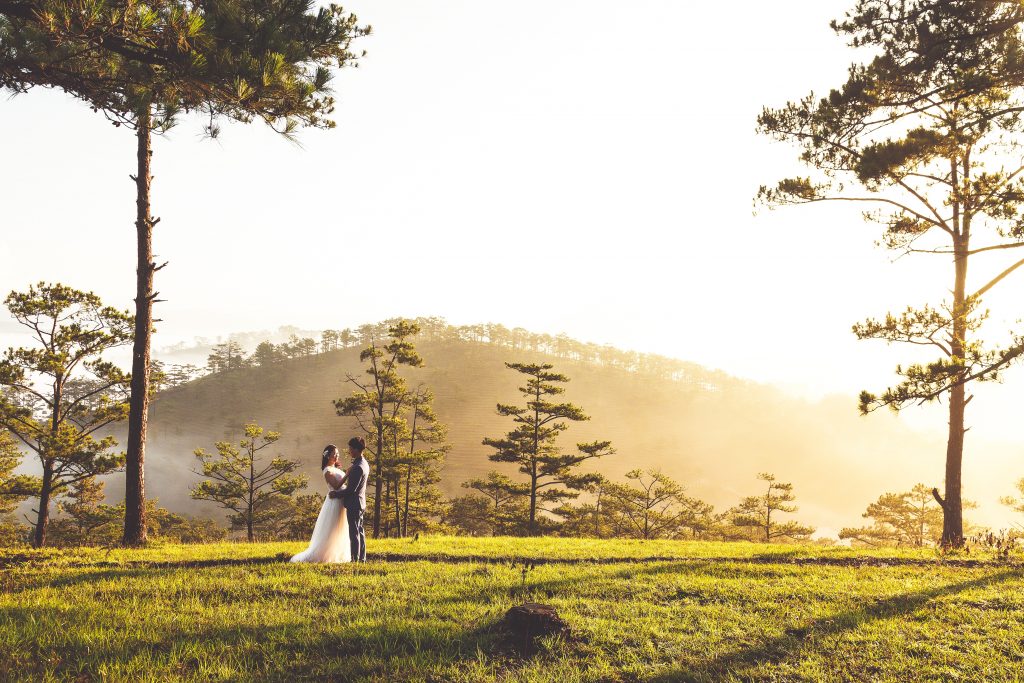 In the marriage ceremony, after the vows are said, the minister solemnly and reverently remarks, "What God hath joined together let no man put asunder." Is not God the third part in a marriage? Should He not be taken into account in the marriage, and in the home that emerges from that marriage? If God joins the couple together at the outset, should not His presence be recognized in the home continually? Many homes are on the rocks today because God has been left out of the domestic picture.
With the clash of personalities in a domestic pattern, there must be an integrating force, and the living God is that Force! Many couples think that if they have a better home, get a better job, or live in a different neighborhood, their domestic life will be happier. No! The secret of domestic happiness is to let God, the party of the third part in the marriage contract, have His rightful place in the home. Make peace with Him, and then you can be a real peacemaker in the home.
Have you made peace with God? You can do that now.
No one is perfect. Here are 8 ways to appreciate an imperfect spouse.
Lea este devocional en español en es.billygraham.org.
Prayer for the day
In my relationships with those I love, help me to be a peacemaker, Lord. May I always look to You, the Prince of Peace.