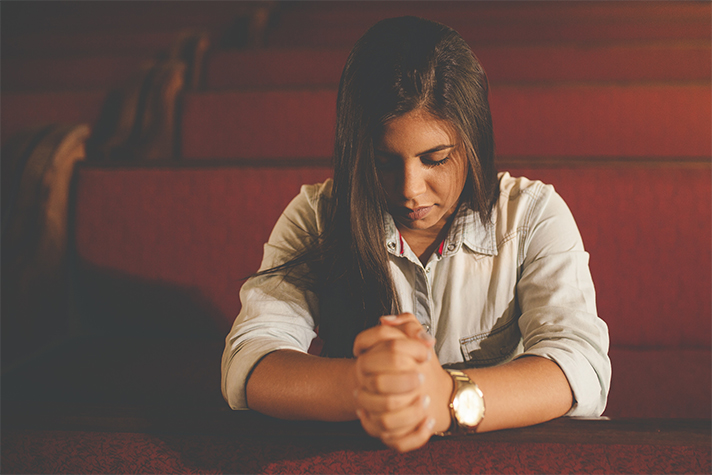 All Christians believe in God, but many Christians have little time for God. They are too busy with everyday affairs to be taken up with Bible reading, prayer, and being thoughtful to their fellowmen. Many of them have lost the spirit of a zealous discipleship. If you ask them if they are Christians, they would probably answer, "I think so," or, "I hope so." They may go to church at Easter and Christmas and on other special occasions, but otherwise they have little time for God. They have crowded God out of their lives.
The Bible warns against neglect of your soul. It is possible to harden your heart and shrivel your soul, until you lose your appetite for the things of God. This hunger, then, that you should have is a desire to be always right with God. It is a consciousness that all searching for peace of heart, except in Him, is in vain.
Watch this 30-minute TV special: Value of a Soul
Lea este devocional en español en es.billygraham.org.
Prayer for the day
I hunger today to know more of You, Lord.