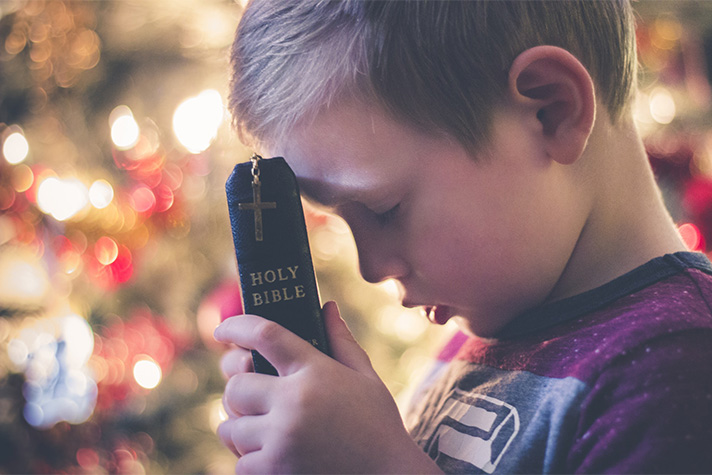 God has said, "If my people . . . pray . . . then will I hear from heaven." Before three thousand people were brought into the Church on the day of Pentecost, the disciples had spent ten days in prayer, fasting, and spiritual travail. God desires that Christians be concerned and burdened for a lost world. If we pray this kind of prayer, an era of peace may come to the world and the hordes of wickedness may be turned back.
How can you be sure God hears you? Billy Graham answers.
Lea este devocional en español en es.billygraham.org.
Prayer for the day
Almighty God, burden my heart for those in the world who have not experienced Your peace in their lives.