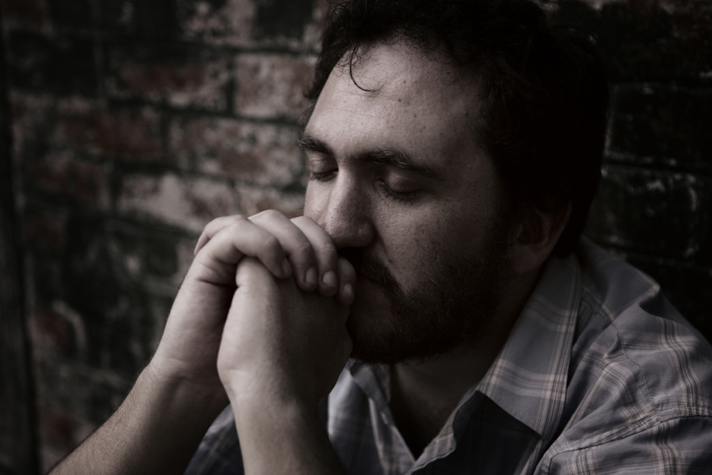 We are to pray in times of adversity, lest we become faithless and unbelieving. We are to pray in times of prosperity, lest we become boastful and proud. We are to pray in times of danger, lest we become fearful and doubting. We need to pray in times of security, lest we become self-sufficient. Sinners, pray to a merciful God for forgiveness. Christians, pray for an outpouring of God's Spirit upon a willful, evil, unrepentant world. Parents, pray that God may crown your home with grace and mercy. Children, pray for the salvation of your parents. Christians, saints of God, pray that the dew of heaven may fall on earth's dry, thirsty ground, and that righteousness may cover the earth as the waters cover the sea.
What is prayer, and how should you pray? Read More.
Lea este devocional en español en es.billygraham.org.
Prayer for the day
Let me pour everything out to You, Lord. Thank You for the knowledge that You hear me!