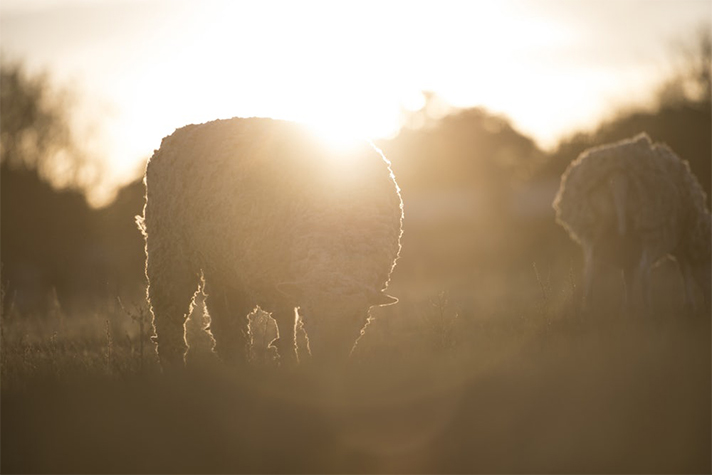 Unless God is revealed to us through personal experience, we can never really know God. Most of us know about God, but that is quite different from knowing God. We learn about God through the agencies of the church, the Sunday school, the youth activities, the worship services. Many people stop in their quest for God at this point. It is one thing to be introduced to a person, but quite another thing to know him personally.
Read More: How to Know God's Voice
Lea este devocional en español en es.billygraham.org.
Prayer for the day
Lord, You are, indeed, the good Shepherd, who leads me each day. Help me to love and know You more deeply so that others may be drawn into Your fold.