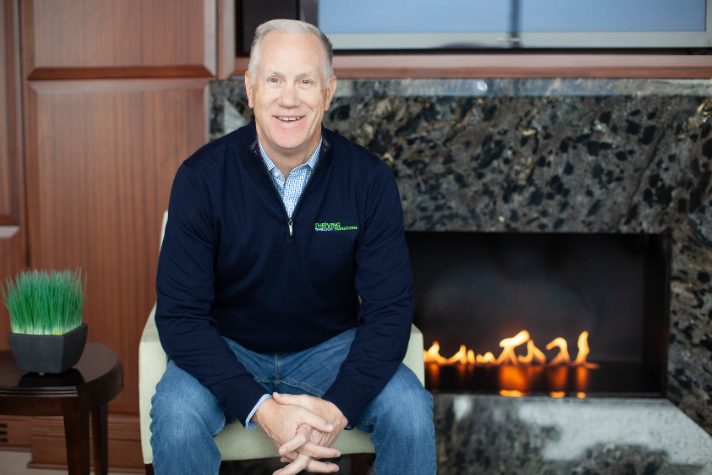 From the day he turned 16, Dale Kreienkamp had always had a job. When he was unexpectedly laid off after 25 years with the same organization, he felt lost.
"My identity was too tied up in my job," Dale said.
His journey through unemployment taught him about his true identity in Christ. This led to an unexpected opportunity to help others struggling with job loss.
This episode features an excerpt from Billy Graham's message "Why I Am an Optimist".
If you're anxious or fearful and would like to pray with someone, call the Billy Graham Prayer Line at 1-888-388-2683.
Learn more about beginning a relationship with Jesus Christ or deepening your relationship with Him.
You can help advance the Gospel through programs like this one. Learn more about giving to the BGEA.
You can connect with us through email at gps@billygraham.org or on Billy Graham Radio on Facebook.