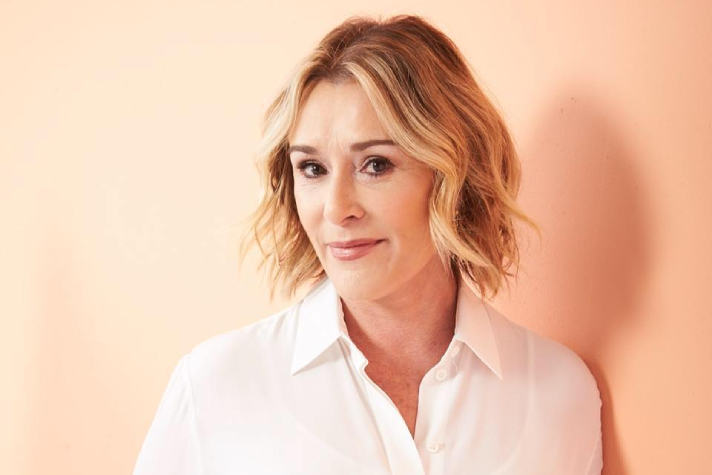 "Most of us long to be known, but we're so afraid because we think who we really are at our core is not acceptable."
Sheila Walsh is a singer, author and TV personality who constantly fought to be the "perfect Christian." On this episode of GPS: God. People. Stories., Sheila opens up about how that battle led her to have a nervous breakdown during a TV interview—and how God brought about healing in her life.
Learn more details and watch a livestream of Franklin Graham's Prayer March 2020.
You can connect with us through email at gps@billygraham.org or on Billy Graham Radio on Facebook.
Learn more about beginning a relationship with Jesus Christ or deepening your relationship with Him.
If you're anxious or fearful about any of the crises facing our society and would like to pray with someone, call the Billy Graham Evangelistic Association Prayer Line at 1-888-388-2683.
This episode features an excerpt from Billy Graham's message "Turn to God in Prayer."
Music used in this episode:
Sheila Walsh – "The Heartache No One Sees" @ 0:00
Sheila Walsh – "I Could Sing of Your Love Forever" @ 0:00
Sheila Walsh – "Angels with Dirty Faces" @ 0:00
GPS is an outreach of the Billy Graham Evangelistic Association.