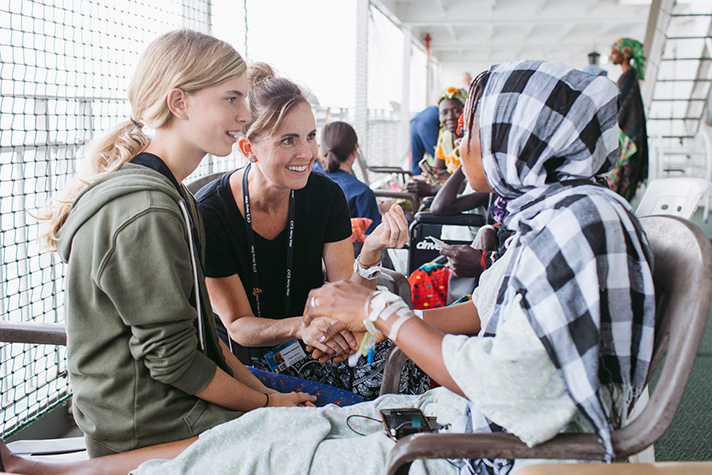 The Newquist family was loving their new life on board a medical ship off the coast of Africa. Then the COVID pandemic struck.
"It was absolutely devastating," Raeanne Newquist said. "We had given up everything to go do this. And in some ways, it felt like it had blown up in our face."
Find out what happened next in the second half of the Newquists' extraordinary story.
>>Hear part 1 of the family's journey.
You can connect with us through email at gps@billygraham.org or on Billy Graham Radio on Facebook.
Topics: Missions & Service