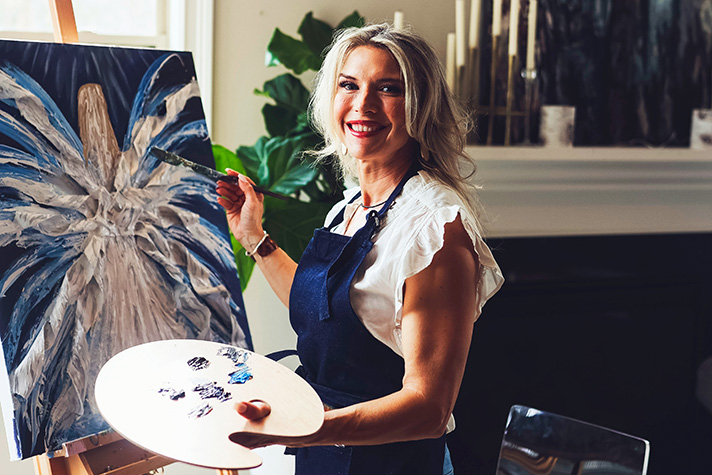 Although Kimberli Esther spent most of her career in the New York City fashion industry, she left that world behind.
In this episode of GPS: God. People. Stories., Kimberli shares how she now uses art to express and share her love for Jesus Christ.
Discover how art can be a powerful tool for evangelism and worship in the second episode of our series, "Creating for the Creator."
Read more of Kimberli's journey and view her art on her website, KimberliEstherArt.com, and her blog, SimplyMomvelous.com.
Connect with us through email at gps@billygraham.org or on Billy Graham Radio on Facebook.