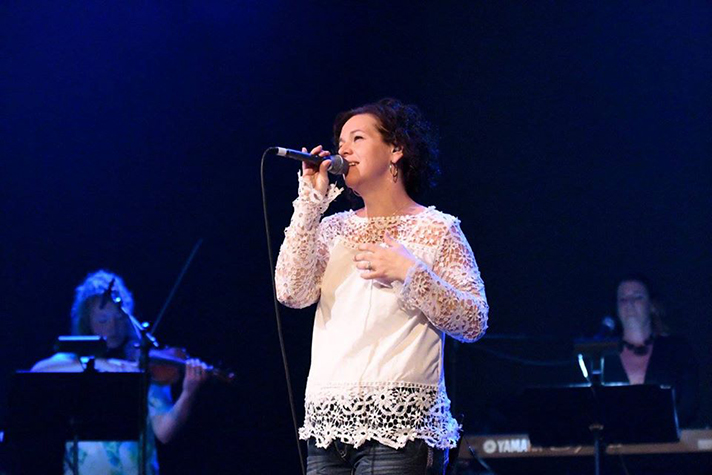 As the world grapples with the coronavirus crisis, Becky Nordquist's story can encourage anyone who's ever asked the question, "Why, God?"
She was abused by church members, abandoned by her husband, and devastated by pregnancy loss and a stillborn baby. Becky could have let her suffering define her life and destroy her faith. Instead, she has discovered a deep intimacy with Jesus that she wouldn't trade for anything.
Listen as Becky explains that, "We can walk forward in confidence, knowing the Almighty God is already on the other side of our crisis, regardless if that crisis is a pandemic or you just had the rug of your life ripped out from underneath you."
If anxiety over the coronavirus is weighing you down, we would love to pray with you. Call the Billy Graham Evangelistic Association Prayer Line at 1-888-388-2683.
Here are more resources for facing COVID-19.
This episode of GPS: God. People. Stories. features an excerpt from Billy Graham's message, "The Successful Family."
You can connect with us through email at gps@billygraham.org or on Billy Graham Radio on Facebook.
Learn more about beginning a relationship with Jesus Christ or deepening the relationship you already have.
Learn more about Becky and her music.
Music in this episode:
Laura Story – Bless The Lord @ 0:39
Laura Story – I Can Just Be Me @ 20:06
Laura Story – God of Every Story @ 24:52
GPS is an outreach of the Billy Graham Evangelistic Association.