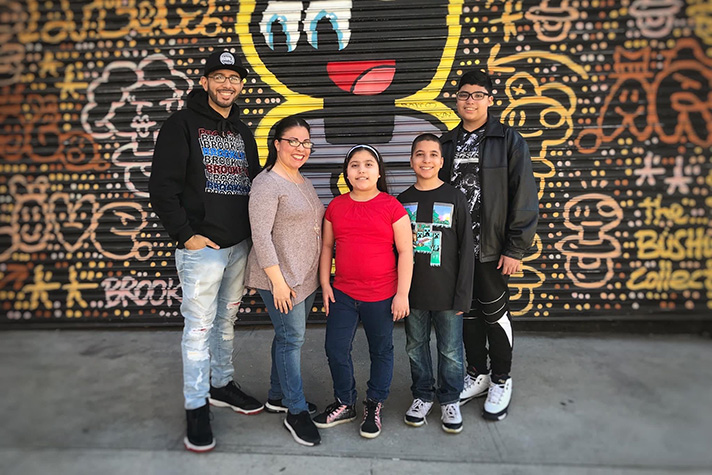 A man and a woman fighting in the street. Teenagers getting high. Rats burrowing into the sidewalk. Danny Torres had learned to block it all out.
"I'm just walking by because it's just another day, and you're just in survival mode in New York City."
But in one defining moment, God got Danny's attention, and his heart became broken over the state of his Brooklyn neighborhood.
Learn more about Swerve Church in Brooklyn.
Subscribe to Billy Graham Evangelistic Association emails.
You can connect with us through email at gps@billygraham.org or Billy Graham Radio on Facebook.
If you're anxious or fearful and would like to pray with someone, call the Billy Graham Prayer Line at 1-855-255-PRAY.
Learn more about beginning a relationship with Jesus Christ or deepening your relationship with Him.
You can help advance the Gospel through programs like this one. Give to the BGEA.
Topics: Church, Evangelism