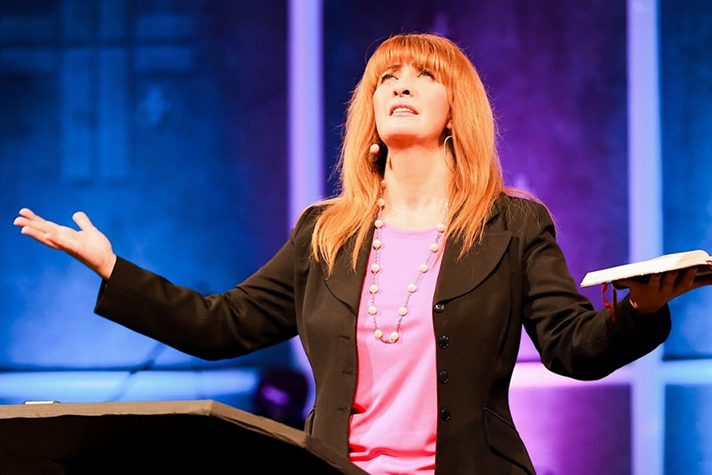 Isik Abla grew up in a devout—and abusive—Muslim home in Turkey. The abuse she suffered was so severe that dying seemed more appealing to her than living.
Just before Isik planned to end her life, God made Himself known to her in a remarkable way. That encounter changed everything for her.
"I was a Muslim woman with no voice and now I have a voice and God is using that voice as His."
Listen to Isik's dramatic story on this episode of GPS: God. People. Stories. It features music from Laura Story and Sara Groves, as well as an excerpt from a Billy Graham message.
You can connect with us through email at gps@billygraham.org or on Billy Graham Radio on Facebook.