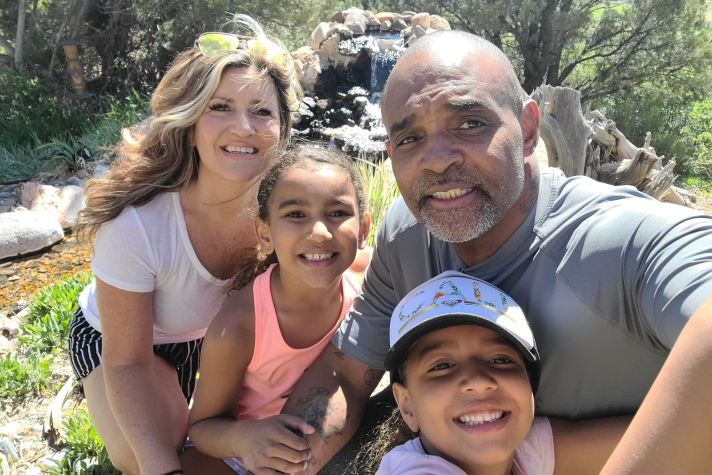 'You're supposed to be in solitary confinement by yourself, but it was me and Jesus.'
Jon Ponder spent 37 years living life his own way—he was involved with a gang, abused drugs and committed crime. After his arrest, the bank robber heard a Billy Graham message on the radio and began a relationship with God.
Jon shares his story on this episode of GPS: God. People. Stories.
Learn more about Jon Ponder.
You can connect with us through email at gps@billygraham.org or on Billy Graham Radio on Facebook.
Learn more about beginning a relationship with Jesus Christ or deepening your relationship with Him.
If you're anxious or fearful about any of the crises facing our society and would like to pray with someone, call the Billy Graham Evangelistic Association Prayer Line at 1-888-388-2683.
This episode features an excerpt from Billy Graham's message, "Time to Come Home."
Music used in this episode:
Newsboys – "Born Again" @ 0:28
Newsboys – "Your Love Never Fails" @ 17:22
Newsboys – "No Longer Slaves" @ 22:05
GPS is an outreach of the Billy Graham Evangelistic Association.