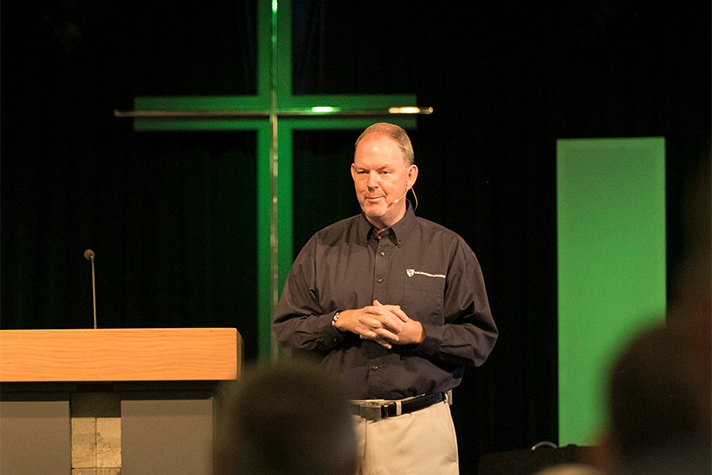 Philip De Courcy grew up in Northern Ireland in the 1960's and '70s. As a teenager, he became a "hooligan," taking part in violence and chaos at soccer games and on the streets of Belfast. Although his family followed Jesus, it wasn't until Philip was 16 that he realized the need for his own salvation. After that, his whole life changed.
Philip went from fighting police officers to becoming one himself. That eventually led him to go to seminary and become a pastor. He'll share the full story on this episode of GPS: God. People. Stories.
"I had to learn security's not the absence of danger 'cause that's an impossibility in Northern Ireland as a police officer. It's the presence of God."
This episode features an excerpt from Billy Graham's 1972 message "The Good News in Northern Ireland." Listen to the full message here.
Music used in this episode:
Phil Wickham – Grace @ 00:31
The Afters – Battles @ 10:26
Phil Wickham – Living Hope @ 15:36
You can get in touch with us through email at gps@billygraham.org or on Billy Graham Radio on Facebook.
To learn more about beginning or deepening your relationship with Jesus, visit www.FindPeaceWithGod.net.
To learn more about Philip's ministry, go to www.ktt.org.