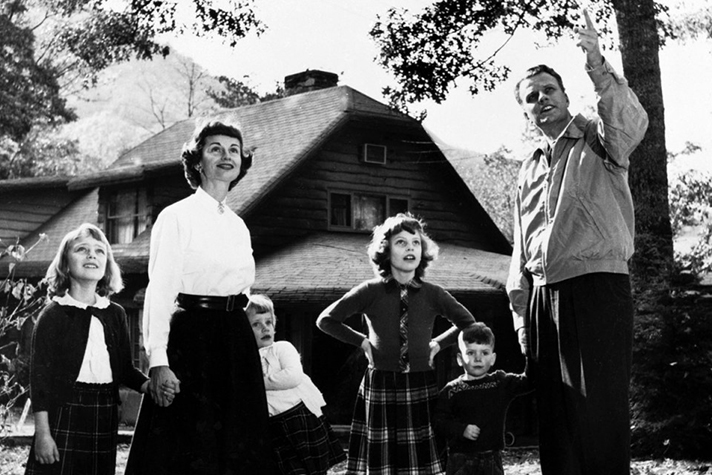 From inflation to supply chain problems to weather disasters, 2022 has had its challenges, but none of those challenges diminish the importance of Thanksgiving.
Billy Graham said there's always reason to give thanks to God. The reminder he offered in 1956 Thanksgiving radio message still holds true today. "No people have so much to be grateful for at this Thanksgiving season than the American people."
Listen to the Billy Graham Radio Special, "A Life of Thanksgiving." It features two messages from Billy Graham and memories of Graham family Thanksgivings from one of their closest friends.