Training Events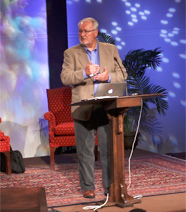 The Rapid Response Team trains Christian men and women in how to effectively meet the emotional and spiritual needs of those suffering:
Sharing Hope in Crisis Live Seminar
The one-day Sharing Hope in Crisis (SHIC) seminar is intended for anyone and everyone in the church. All of us know a friend, neighbor, or co-worker who is struggling with a life crisis, and this seminar was developed to help you know what to say and what not to say when people grieve and to compassionately and appropriately share the love and hope of Jesus Christ. This training is also great for counselors, first responders, and church leaders who face suffering people on a more regular basis. See how to schedule a training in your area.
June 1, 2019
Aloha Church
Lihue, HI
More Info
---
Sharing Hope in Jesus' Name Conference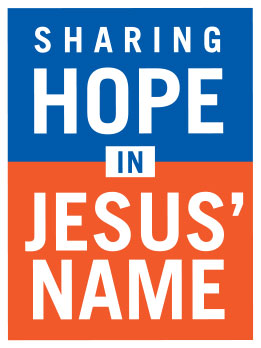 The Chaplain Training conference that was previously held each year in June at The Cove is now a combined Rapid Response Team/Samaritan's Purse training conference. In 2020, it will be held in Orlando, Florida on April 16-19.