How We Started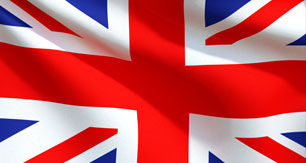 To date Rapid Response UK teams have responded to several crisis and disaster situations in communities both in the UK and internationally, sharing hope in seemingly hopeless situations. We continue to grow and develop in the UK with thirty four Chaplains now trained and approved as deployment ready.
The Rapid Response Team wants to equip more people from our churches to respond effectively to future crisis situations in everyday life locally and around the world, sowing the seeds of the Gospel where opportunity allows.
News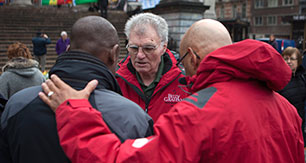 News and stories about Rapid Response Team UK deployments and chaplains.
Events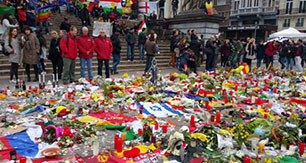 Get trained how to effectively meet the emotional and spiritual needs of those suffering.
Donate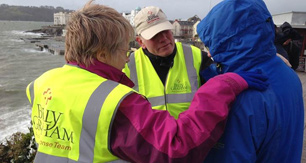 Help UK chaplains get trained and deployed to crisis situations.