How We Started
BGEA of Canada began training RRT volunteers in 2006. Since then, RRT members have been deployed to 25 Canadian communities from coast to coast—usually to deal with the after-effects of severe floods, tornadoes, hurricanes, and other crisis situations. BGEAC has a nationwide database of trained volunteers who are ready to deploy at a moment's notice in response to natural and man-made disasters.
In the field, RRT works alongside Samaritan's Purse and other relief agencies, such as the Red Cross, the Salvation Army, and Mennonite Disaster Services—as well as local first responders.
Stories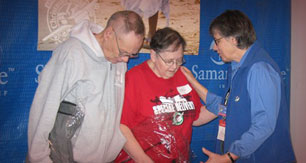 Stories, testimonies, and videos about Rapid Response Team Canada deployments and chaplains.
Events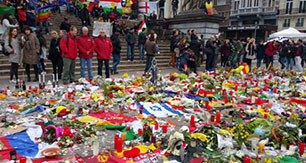 Get trained how to effectively meet the emotional and spiritual needs of those suffering.
Donate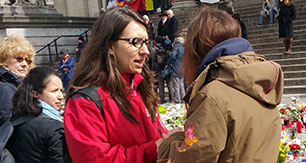 Help Canada chaplains get trained and deployed to crisis situations.