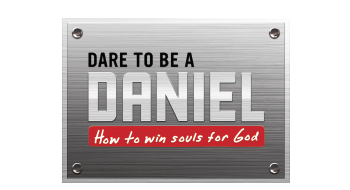 Youth Resources
Dare To Be A Daniel is innovative evangelism training for tweens (kids 9–14.) This engaging and relevant approach will equip young people to live boldly for Jesus Christ and share Him with friends.
More About Dare to Be a Daniel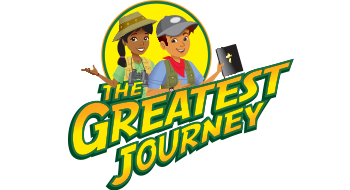 Children's Resources
Picture the significance of children coming to Christ, growing in Him, and sharing their faith on their own with their friends. This resource is an exciting 12-session Bible study designed to help children ages 6–10 years become faithful followers of Jesus Christ.
Visit Greatest Journey Website