Spreading the Message of Christ Through our Youth
Three-fourths of those who make lasting decisions for Christ in America do so before age 21. But today's young people know less about Jesus than any generation in history. These resources help youth and children encounter Christ through discipleship and evangelism training such as The Greatest Journey and online outreach.
Resources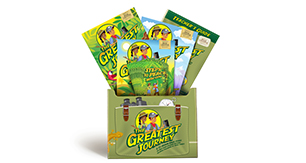 Check out The Greatest Journey for children ages 6-10!
Live Events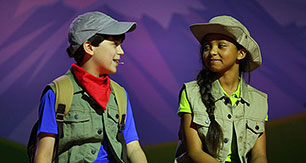 Fun kids events that include an invitation to respond to the truth of God's plan for redemption!