PARTNER WITH US
Help spread the Good News of Jesus Christ through your gift to the Billy Graham Evangelistic Association. As a special thank you, you can receive "The Prayer Code", by O.S. Hawkins.
Will Graham Celebrations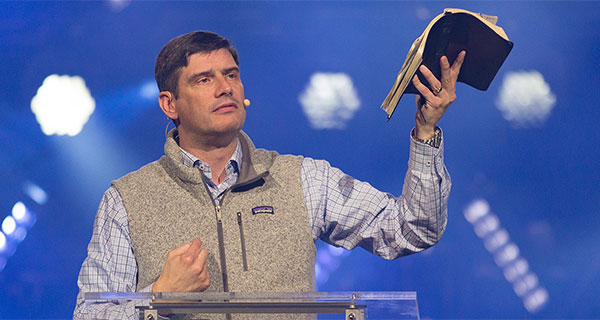 See where Will will be proclaiming God's love to those needing to know Christ.
Learn More about Will Graham Celebrations
Billy Graham Prayer Line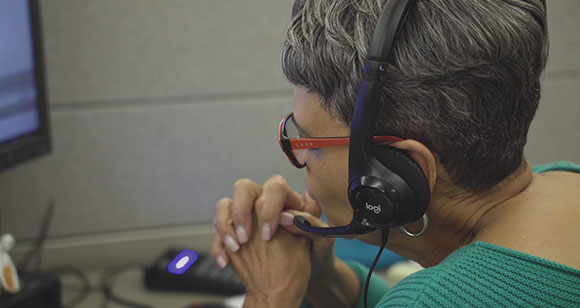 Volunteer to pray with callers who are seeking reconciliation and peace with God.
Support Law Enforcement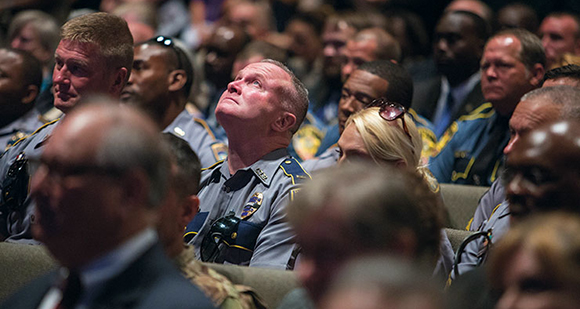 With law enforcement officers facing increased hostility, you can help them and their spouses find refreshment and renewal.