EXCLUSIVE DOUBLE-FEATURE DVD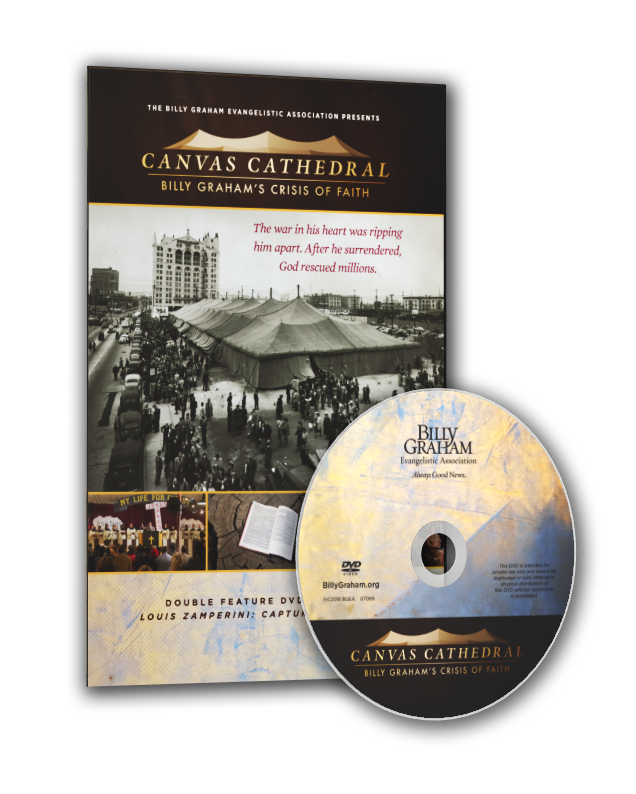 Help spread the Good News of Jesus Christ through your gift to the Billy Graham Evangelistic Association. As a special "thank you," we'll send you the exclusive double-feature DVD, The Canvas Cathedral, which includes Louis Zamperini's full story.
How to Know Christ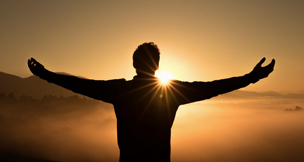 Whatever you're going through, God knows—and cares. Find real peace today.
Billy Graham Library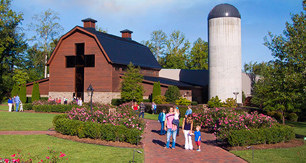 The Library allows visitors to discover the life and legacy of America's Pastor.
Decision America Tour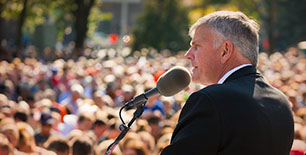 The Decision America Tour will stop next in Florida for one-day evangelistic events.