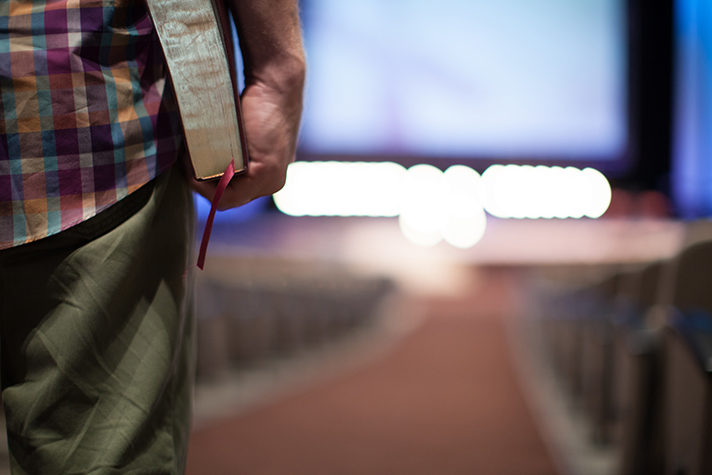 As an ordained pastor, Will Graham understands the challenges that come with leading a church—challenges now magnified by COVID-19.
Graham also serves as executive director of the Billy Graham Training Center at The Cove and vice president of the Billy Graham Evangelistic Association. 
In 1 Thessalonians 5:12-13, Paul urges the believers in Thessalonica to "recognize those who labor among you, and are over you in the Lord and admonish you, and to esteem them very highly in love for their work's sake."
Pastors don't have a job or an occupation. They have a calling. God has uniquely positioned them for service in a church and community. They encourage, they discipline, they study, they inspire. They pray, they cry, they share your burdens. It can be quite difficult, draining and discouraging, but they sacrificially serve "for such a time as this" (to borrow from Esther 4:14).
2020 has been no ordinary year, and your pastors have endured much more than we ever expected. Financial challenges and technical opportunities have become woven into the fabric of many churches as pastors have actively sought ways to keep the doors open and tend the flock in the midst of a pandemic.
This year, as we mark Pastor Appreciation Month, please go out of your way to share with your pastor how much you appreciate them. A sincere word of encouragement can have an immeasurable impact on a pastor. Even if you don't realize it, they need you to come alongside them in prayerful support.
Find rest and inspiration during one of The Cove's Pastor Renewal Retreats in Asheville, North Carolina. The next one will be livestreamed November 2-4.