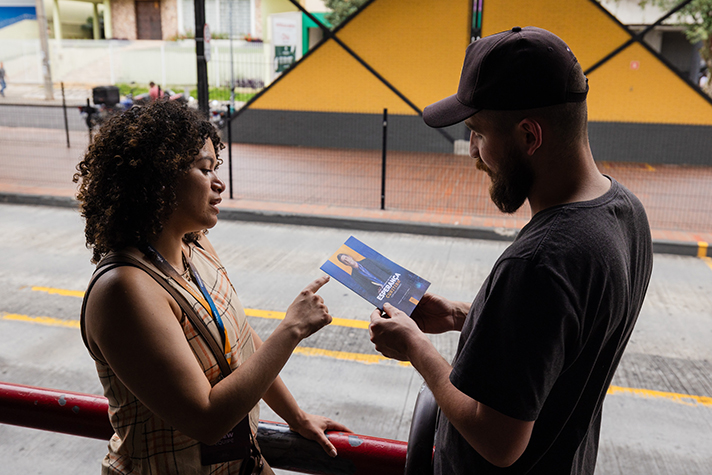 Will Graham will preach the Gospel for the first time in Brazil during Esperança Curitiba (Hope Curitiba) on September 16.
Since the official launch of this event in April, more than 400 churches in the area have united around one goal: to help share the hope of Jesus Christ with their community.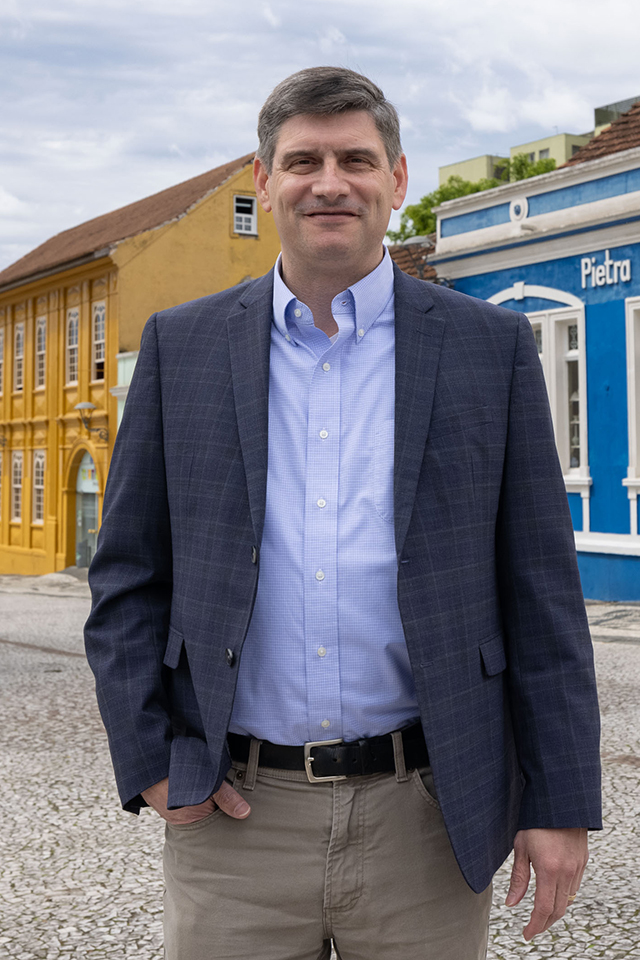 Will Graham expressed his gratitude for the opportunity and said he is eager to go and proclaim the Good News in this beautiful country in the southern hemisphere.
"I've had the privilege of traveling around the world, and I've found that most people, no matter their background, are seeking the same things," he said. "They are looking for meaning and purpose."
"They're desperate for hope and peace. … I'm coming to Curitiba to share how people can find joy and peace, not just for today, but for eternity."
His grandfather, Billy Graham, preached in Brazil three times (Rio de Janeiro, 1960 and 1974; Sao Paulo, 1979), and his father, Franklin Graham, has proclaimed the Good News in five cities, most recently in Rio de Janeiro last year.
The churches have prayed fervently for revival in their city, longing for the more than 3 million residents of the region to know that true life is found only in Christ.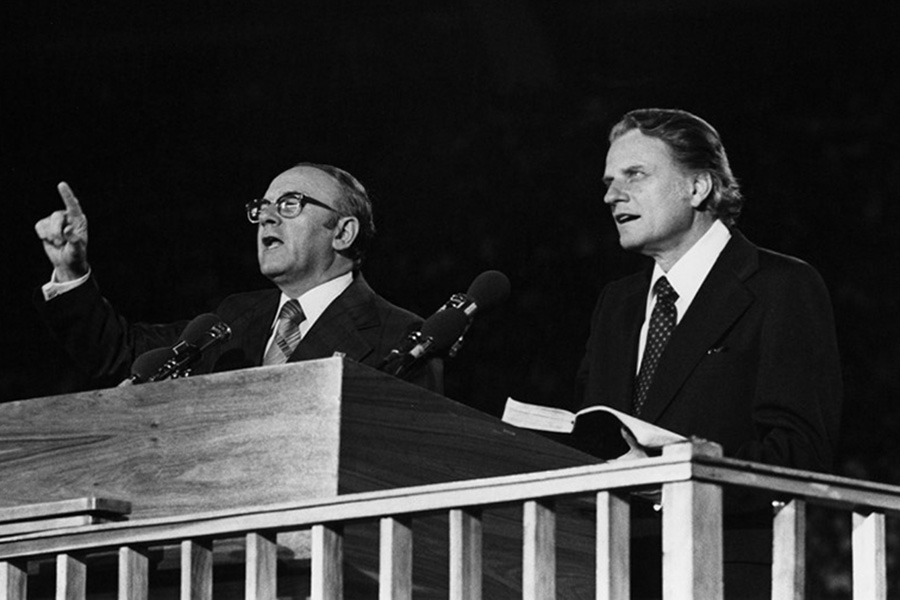 To date, more than 7,500 people have received evangelism training through the Christian Life and Witness Course, which explores how to live out their faith and share it with others.
"In the state of Paraná, only 20% of the population are believers," said Davidson Freitas, a pastor originally from Rio de Janeiro and coordinator of the event in Curitiba. "This represents a challenge, but also a very big growth opportunity.
"People in that region … have a very good quality of life, but it is typically difficult to establish deep conversations with people in southern Brazil," he continued. "This event is going to bring a unique opportunity [because] these are people who need hope."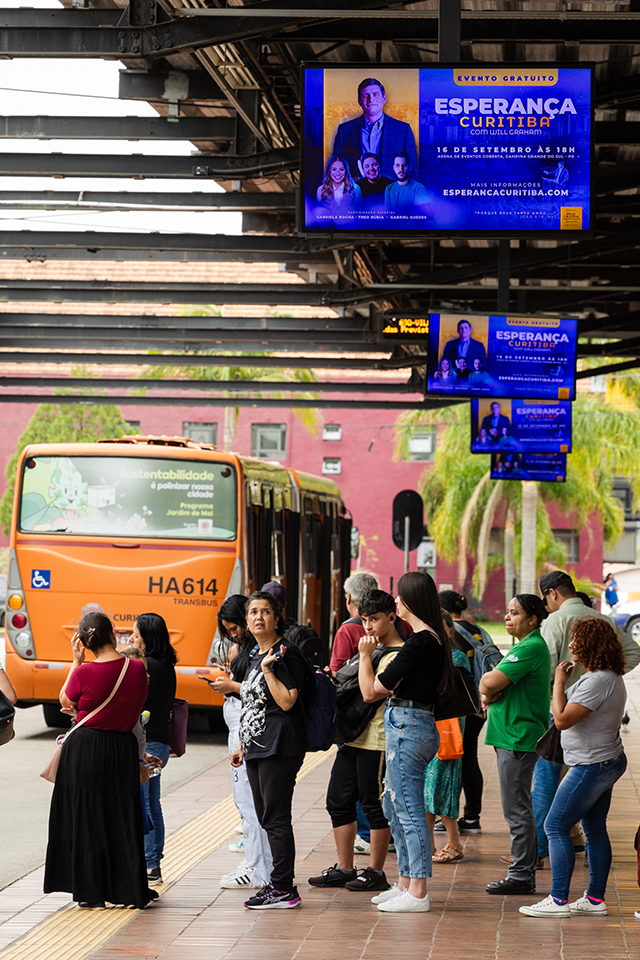 Curitiba churches have been actively involved in planning for the Celebration. Every Tuesday morning, the churches join together in prayer to intercede for the state of Paraná.
"This is the first time BGEA is going to the south of Brazil and people are very excited," said Freitas. "We already have thousands of people trained in the Christian Life and Witness Course, and they have already been evangelizing their acquaintances and inviting them to the event."
Pastor Freitas shared how event organizers have seen God's work ever since local churches extended the invitation for Will Graham to preach the Gospel in their city.
"God has opened doors for us to speak on the radio. We have had the support of the authorities … things that never happen," he said.
Freitas believes that the upcoming Celebration will not only bring a great harvest, but will also have an impact in the years to come.
"I believe that the greatest legacy that Esperança Curitiba will leave in the region are all the people who have been empowered to share their faith," he said. "The Christian Life and Witness Course has prepared people to pray, evangelize, and disciple people, and that is why we know that even after the event, many will be reached for Jesus Christ."